Who doesn't love a good picnic? I certainly do, and one of my favorite things to have in there is a really good piece of cheese, some chutney and crackers. And if there's a bottle of wine in there too then I'm not going to complain.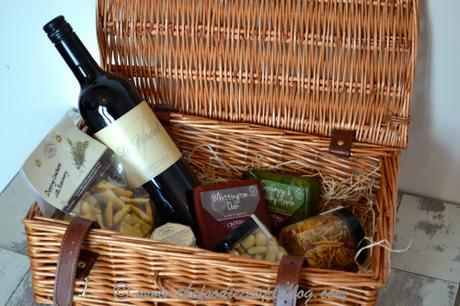 I was recently sent a lovely picnic hamper from Seranata Flowers, and online florist who also do a large range of hampers for all occasions.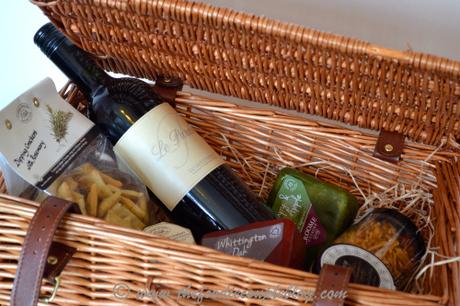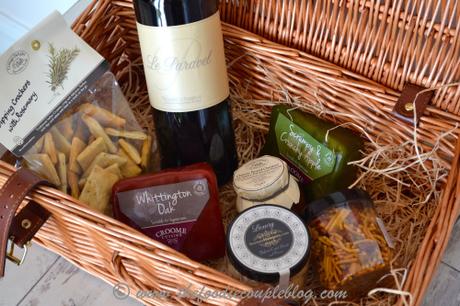 My hamper contained these goodies all in a small willow picnic hamper:
Cheese Board Chutney 105gHand Waxed Scrumpy & Crunchy Apple CheeseHand Waxed Whiitington Dark Oaked CheddarDipping Crackers RosemaryBombay MixYoghurt Coated Raisins & NutsAnd a bottle of Le Paravel Rouge 2013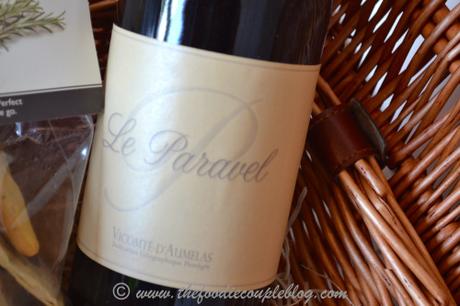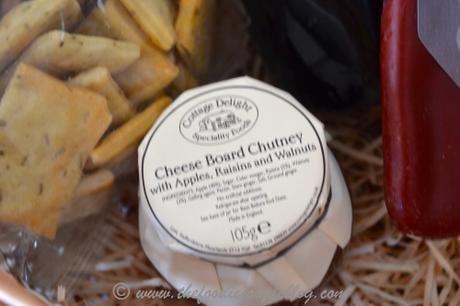 I enjoyed seeing some well known brands in the hamper, including the Croome Cuisine Cheese and Cottage Delight Chutney and Crackers. The Bombay Mix was particularly moreish and was gone in just one sitting!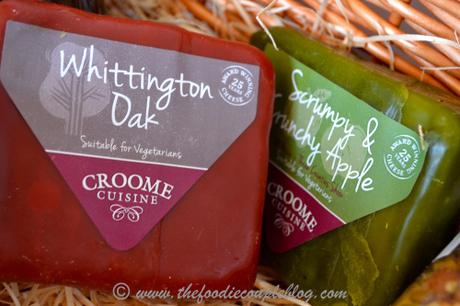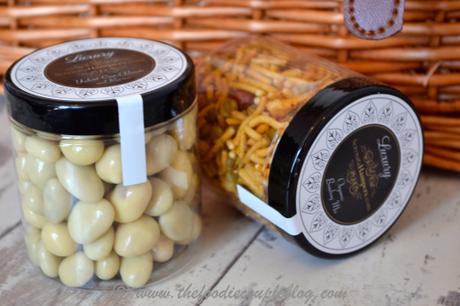 If you're temmpted by the sound of this, I've got a
£40 voucher 
to give away to one lucky reader – to spend on Seranatas website on anything of your choice!Enter below and
Good Luck!
———->> a Rafflecopter giveaway
T&C's
Open to UK residents only.Over 18's only may enterThe voucher will be sent out by Serenata Flowers, this blog takes no responsibility for the purchase or distribution of the prize.Giveaway runs until 12am 13/7/15
Disclosure: My hamper was free of charge in return for running a giveaway for Serenata.