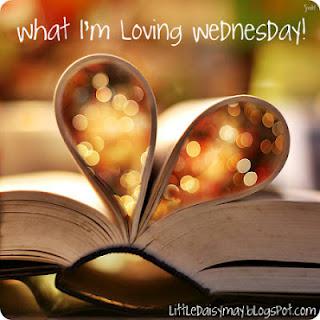 Yay for what I'm loving Wednesday!!!Thanks Jamie
I sometimes think it's funny to look back on photos I've taken during the week. It's amazing the things that peak my interest, most of which are food. So I've decided today's WILW will be dedicated to my photos for this week. Enjoy.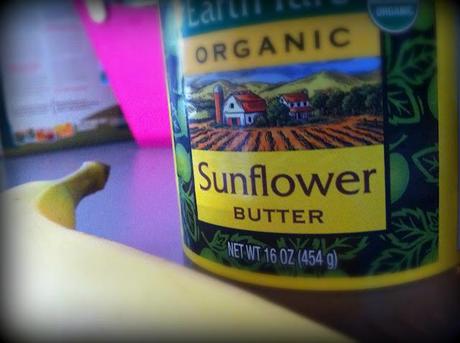 my new paleo focus has me eating odd snacks - I like almond butter better than sunflower butter I found, BUT it was $6 so I'm eating the whole jar - I can promise that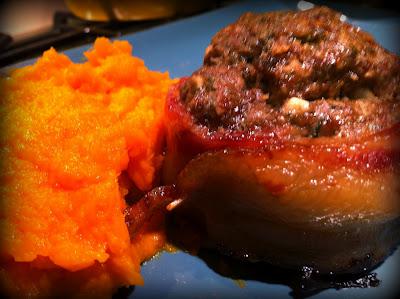 My mini meatloafs and mashed sweet potatoes - but the pic turned out too warm - bleh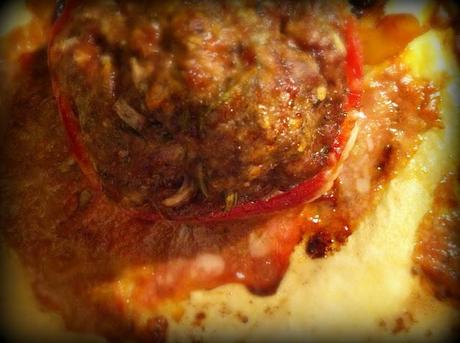 I was trying to be artistic but this just looks kind of gross - it was actually really really really good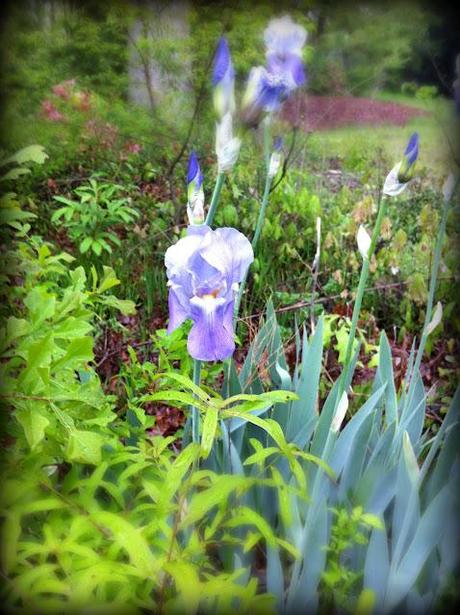 So I've been telling my hubby I wanted Iris's and look at what popped up in my yard - thank you previous house owner!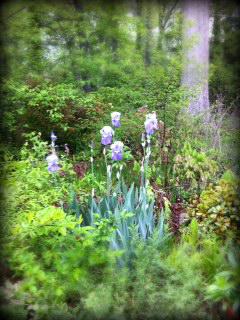 I love them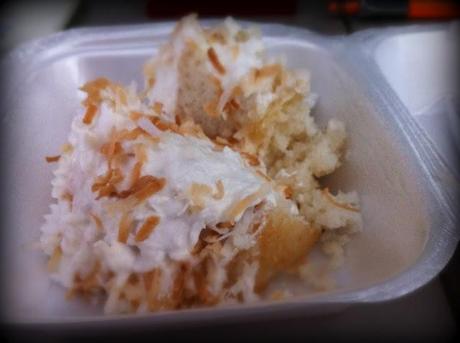 I ate this last week - pre Paleo. But I am going to continue to eat things like these because I can - just not as frequently maybe - maybe...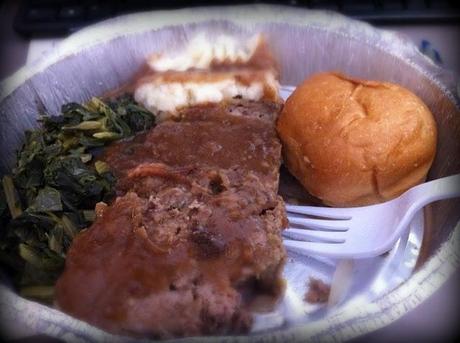 Ellen's is sooo good - support your local!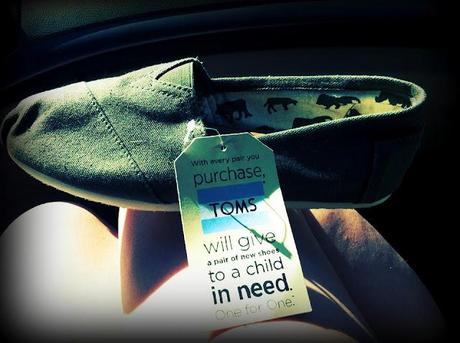 Super excited about my new Toms even though I got a size too big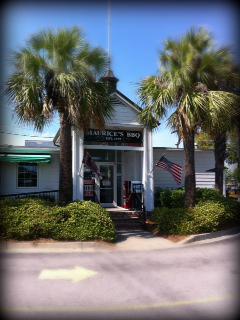 BBQ place in Columbia that is straight up nasty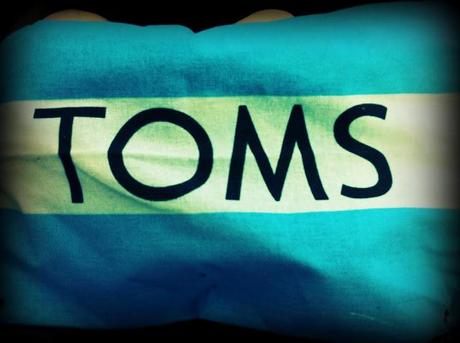 Yeah - I did take a pic of this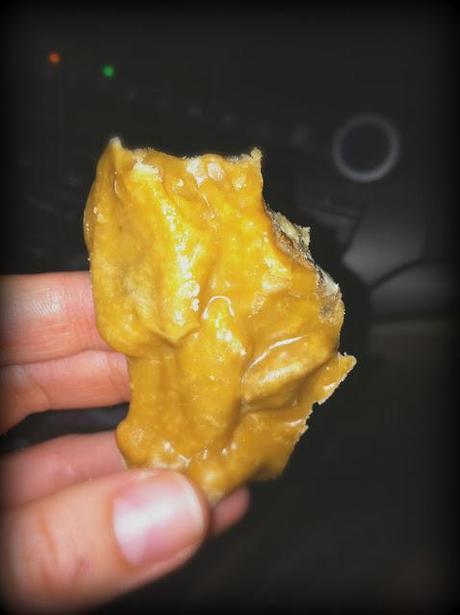 Charleston Pralines - this was delicious but hurt my teeth


Should I be disturbed that almost all of these are food? Obvs, we found my fav thing to photograph. 
Hope you like them!