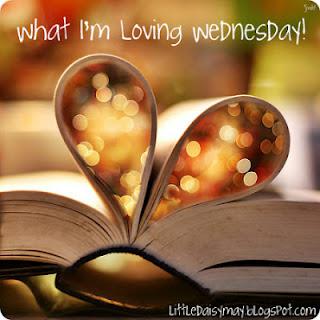 As always, thank you Jamie!
Today, i'm loving my husband most. He's been struggling because first, he cut his finger with a chain saw and then 2 days later, he got kidney stones! The stone is so big that he can't pass it on his own, so right now, I'm sitting in the hospital waiting room while they remove it surgically!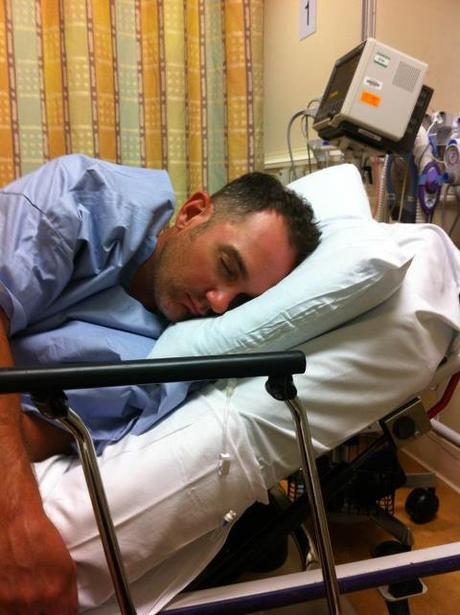 poor buddy

Hope y'all have a great day!Namaste!