Whenever we think of forests a picture occurs in our mind of a dark place having many trees and full of wild animals.
Forests have natural vegetation means plants growing on their own.
India is not only just incredible in terms of climate, nature, culture and historical places but it is popular for wildlife destination among the tourist. India is reputed to be the home to the finest wildlife and bird statuaries and tiger reserves which offer an amazing array of wildlife. There are few popular "Project Tiger" wildlife reserve at Ranthambore, Kaziranga and Gir National Park
These nature refuges are home to several rare animal species including lion, tigers, elephants etc. Discover the vividness of the flora which provides protection and food to these animals.
RANTHAMBORE :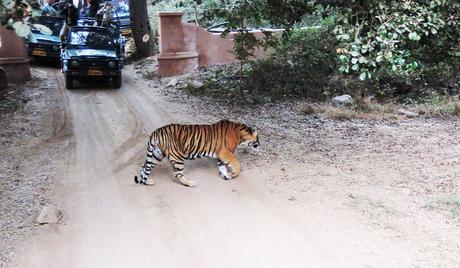 This national park is located in district of south-eastern Rajasthan in state of Rajasthan North India and is around 180 kms from Jaipur by road. Today Ranthambore National Park is most sought after wildlife destinations and finest tiger reserve in the country. The park is paradise for wildlife and photographers from all over the world because of there tons of wildlife and species. Best time to visit here is in between October and March.
KAZIRANGA:
Kaziranga contains significant breeding populations of 35 mammalian species and also identified as a bird life international as an important Bird area.Morning 06:30 and Afternoon 14:30 time to visit into the National Park, jeep safaris are accompanied by a guide/escort and last for 3-4 hours in the morning and 3-4 hours in the afternoon, The main attraction of it is one horned rhinoceros with wild buffalo, Elephant, tiger a variety of deer, Bear and python. So plan and get up to 30℅ Discount on hotel and tour packages.
GIR NATIONAL PARK: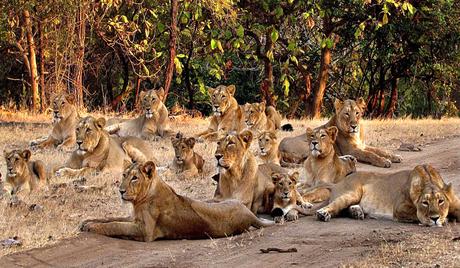 This park is situated 65 kilometres from Junagarh city of Gujarat state. The entire region of the wildlife is full of streams and beautiful rivers. The park is with mix of deciduous jungle with flame of forest. Some of other Hindu temples are also there. The safari timings are in the Morning and in the evening. People can visit Gir Park throughout the year. There are special interest tours and packages with all kind of travel related services for individual and group.
WILDLIFE HOLIDAY AND PACKAGES IN INDIA: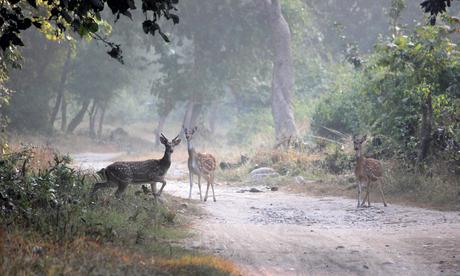 Not only this, wildlife tours bring you close to different sorts of vegetation which make your holidays in India more appealing and adventurous. wildlife packages combine magnificent wildlife and picturesque landscape so that you can indulge the maximum time of tour in the famous national parks being accompanied by the experienced guides. There are some various sites where you can plan your trip like : Make my trip , Yatra , Tour Radar etc.
We present you with 10 Best Places for Preeminent Wildlife Photography in India.
Corbett National Park

Dachigam National Park

Dudhwa National Park

Hemis National Park

Great Himalayan National Park

Ranthambore National Park

Gir National Park

Tadoba National Park

Simlipal National Park

Anamalai Tiger Reserve
"If you truly love nature, you will find beauty everywhere"