The UNESCO World Heritage Site, Sundarbans has mysterious ambiance and rich wildlife. It is formed at combine delta of Ganga, Brahmaputra, Meghna River. It spreads 139,500 hectares of area.  Sundarban National Park is the most popular tourist attraction in West Bengal for wildlife tourism. Sundarban is mainly home to Royal Bengal Tiger and several other wild animals. Along with wildlife tour, there are many other activities which can be done in Sundarban National Park Tour Packages.  Sundarbans is the best place for wildlife trips in India.
Spotting wild animals and aquatic animals: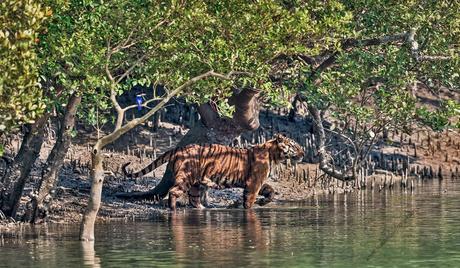 In wildlife safari, tourists can spot roaring endangered Royal Bengal Tiger, which is the soul of this beautiful place; dancing dolphins, that gives you a blissful moment to catch such a dazzling sight; wild boar, jungle cat, flying fox, Pangolins, spotted deer, hawksbill turtle, sea snake, dog-faced water snake, electric ray, star fish and other wild & aquatic animals.
Bird Watching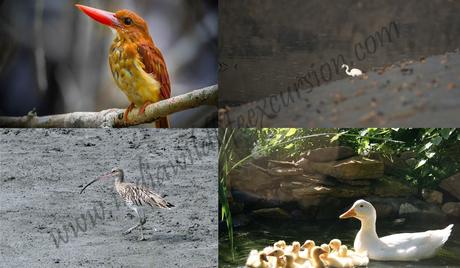 Sundarban is also rich in birds which can be easily seen.  There are more approximately 286 species of birds which includes lesser adjutant, Brown-winged kingfishers, masked fin foots, ospreys, and white-bellied sea eagles, etc. this gives the best chance to watched such amazing species of birds that no one ever dreams off.
Local Village Sightseeing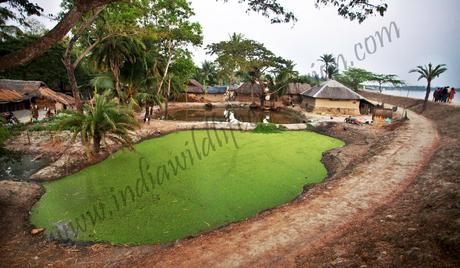 Wildlife safari along with local village sightseeing tour is a complete Sundarbans tour package of having fun and making memorable memories for a lifetime. Tourist can spend time with the tribal people and know about their culture. There are many nearby places around Sundarban where visitors can go to explore, experience the lifestyle and enjoy the local dance and drama cultural program.
Visit Netidhopani Temple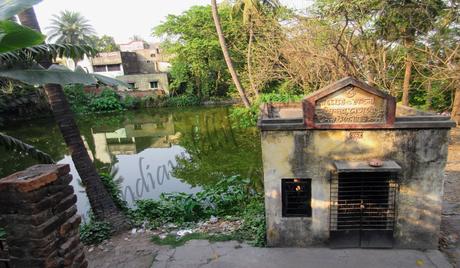 Netidhopani is a perfect destination because of its beautiful lake and ancient houses. One of the main attractions of this place is 400 years old temple which is famous for its religious and historical significance. Sundarban is not only a place for wildlife it is much more than that.
Tiger Safari India
Shopping in near Sundarban National Park
A tour is incomplete without shopping. For good remembrance, we need to buy something from the place where we visit. This reduces the chances to fade away the memories. Sundarban is also well known for its real honey and organic brown rice. You can also buy local handicraft items.
Travelling Alternatives
Drives from Kolkata to Godkhali, and from Godkhali road are not developed, then other options have to be used. If you want to travel in the least time then hire a boat and go directly from Godkhali to Sundarban, it will take 2 hours, though it's costly. There is one more option available that takes the ferry to the Gosaba, take a cycle rickshaw to Pakhiralay village and then take a boat to Sajnekhali. Then finally you will reach to Sundarban.
The bus will drop you to the Kona Expressway in Kolkata and from there take a rickshaw to Godkhali and proceed ahead as above.
The nearest railway station is Canning station in Kolkata and takes a rickshaw or shared vehicles from there to Godkhali, then proceed ahead as above mention way. Or, take a boat to travel directly from Gosaba to Sajnekhali which takes three hours approximately.
When to visit
The best time to visit Sundarban is from October to March, while the weather is cool and pleasant. Summer, from April to June is very hot and humid and the Monsoon season, from July to September is wet and windy.   
Boat Safari Timing
Boat safari starts from the early morning at 8.30AM to 4.00PM and no boat is allowed inside Sundarban after 6.30PM.
If you plan your wildlife trip, then you must visit Sundarban national Park where you can experience Wildlife Safari, Boat Safari, and local sightseeing.
Customize Tour