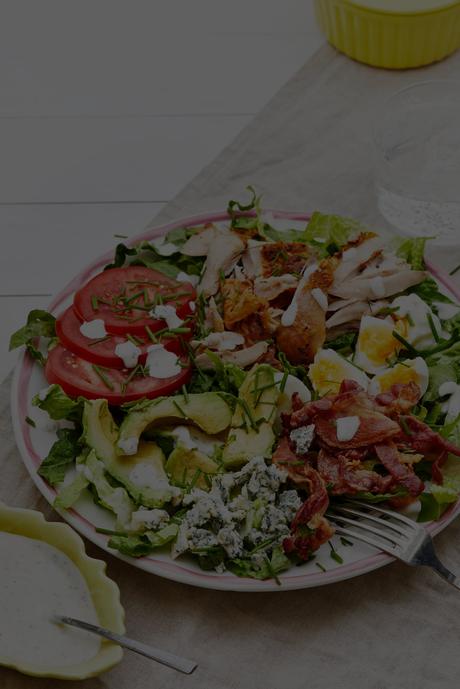 Delicious recipes, amazing meal plans, fun videos, weight loss advice from doctors & dietitians, and more.
Delicious recipes, amazing meal plans, fun videos, weight loss advice from doctors & dietitians, and more.
Start your FREE trial
Already a member? Log in here
Diet Doctor Plus
1 month FREE. Cancel at any time.
Lose weight without hunger
180+ premium meal plans
Meal-planner tool
1,000+ recipes
24/7 community support
Insightful videos
Keto & weight-loss programs
Weekly insider column
All of the basic benefits
Start your FREE trial
Basic
No registration needed.
Practical guides
Recipes (not all)
3 basic meal plans

Start free trial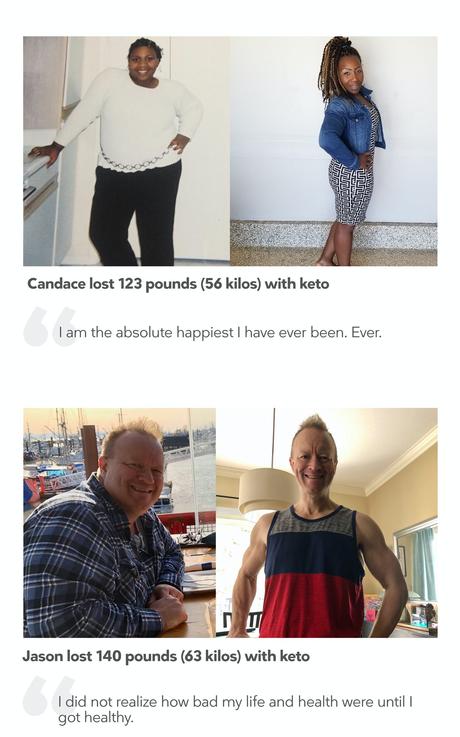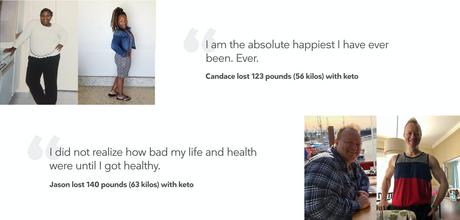 Start free trial
Meal plans
130+ low-carb meal plans, amazing planner tool, shopping lists and saving your favorite low-carb recipes.
955 videos
Insight, enjoyment and inspiration to help you succeed. Enjoy keto courses, movies, presentations, cooking shows and more!
Community
For low-carb tips, suggestions and support, join our warm, inspiring and moderated community!
Empower people
Members support our free site, our company and our goal of empowering people everywhere. Thank you!
Common questions
How much does Diet Doctor Plus cost?
Your first month is free. If you wish to continue using Diet Doctor Plus after 30 days, you will be charged $9.99 for monthly or $99 for annual subscription until you cancel. No commitment, cancel online at anytime.
Can I switch my billing from monthly to yearly, or vice versa, at any time?
Just click "switch plan" on your account page to change your plan.
Can I try it for free without entering my payment information?
Unfortunately, no. It takes an enormous amount of work to create our videos, recipes and more. We can't give everything away for free, or we won't be able to keep the site running.
Can I subscribe from any country?
Yes, you can, and it's always free to try out for a month. Cancel online anytime. No commitment.
Added:
Start free trial
A little sneak peek...
Diet Doctor Plus gives you access to all of our recipes and tons of keto meal plans, including dairy-free and vegetarian versions, meal plans adapted for intermittent fasting, quick-and-easy and budget keto meal plans. Below, see our latest Diet Doctor Plus recipes.
Start free trial
Traffic data and reviews via Alexa.com and Trustpilot.com as of February 1, 2020
Terms of use About us Privacy policy