Check these shots from an afternoon in the hills outside of Malibu with my friends Tanner and Jessica.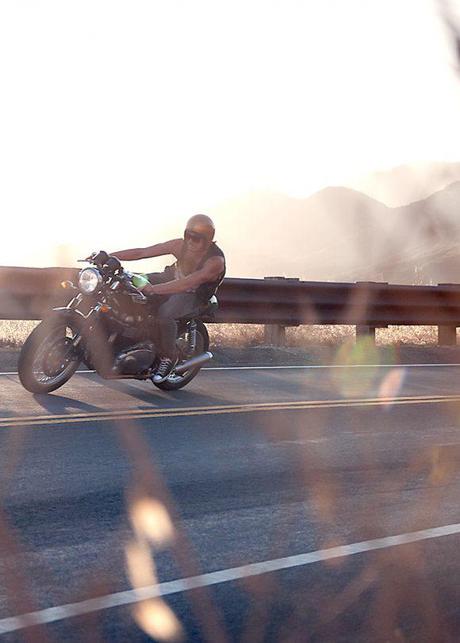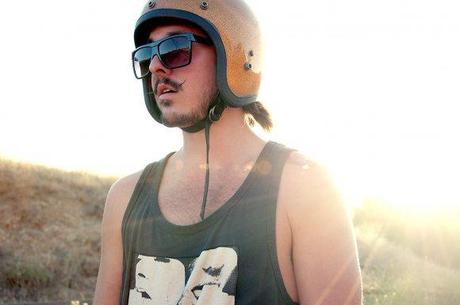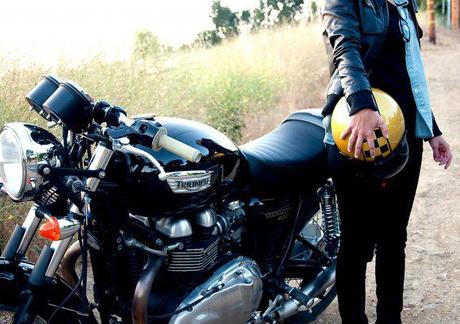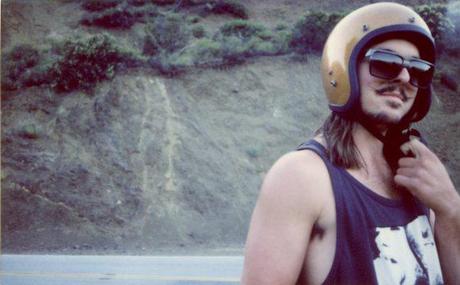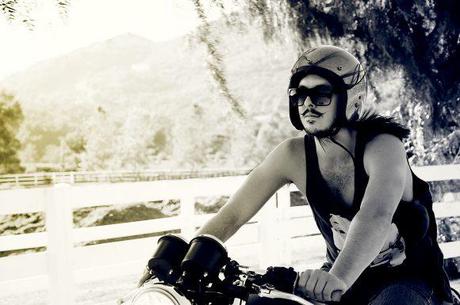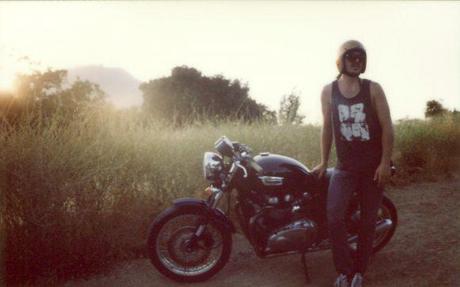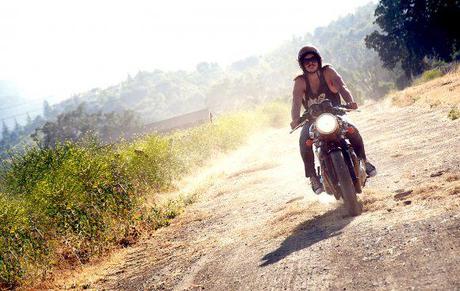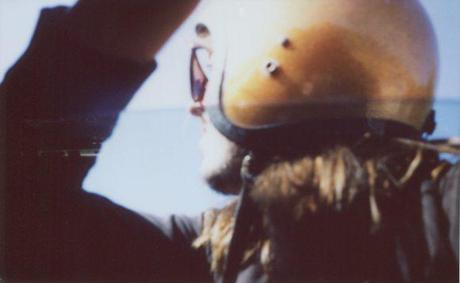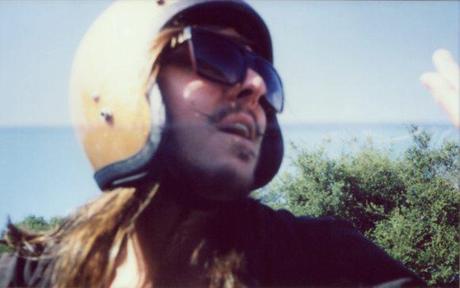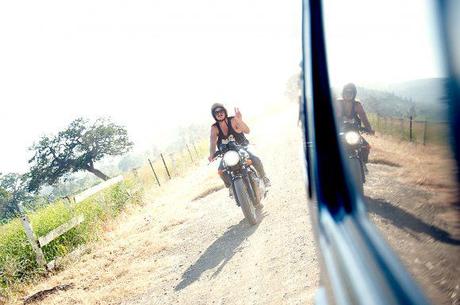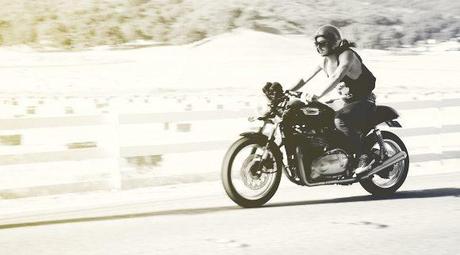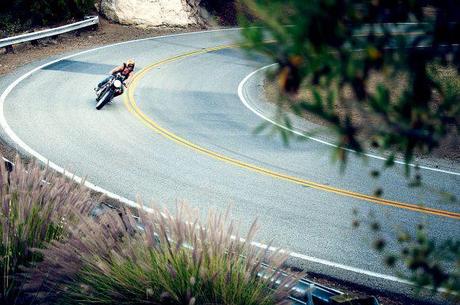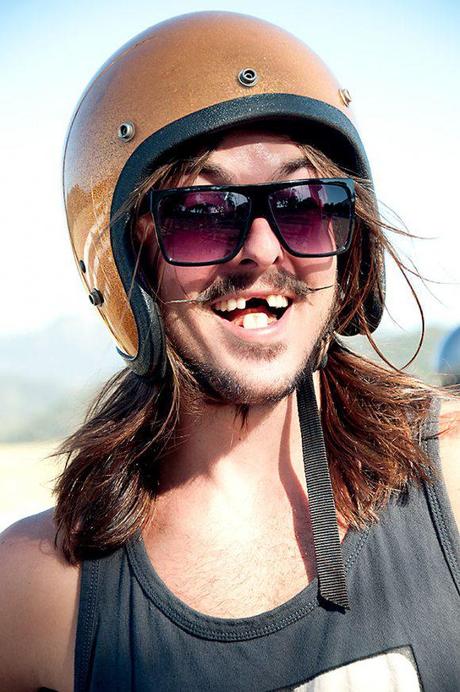 I met Tanner while I was assisting another photographer and we have been friends ever since. He has an amazing energy and is just a fun dude to spend time with. Never a dull moment.
Currently, I'm gearing up for X Games at the end of the month, and I could not be more stoked. I will be shooting for ESPN for my second year in a row, and I will make sure to keep you all updated as the big day approaches! In the mean time, make sure to to follow me on twitter, like my page on facebook and if you have a blog on tumblr, follow my new blog and share my work with your friends on tumblr!