Today's post is slightly different than most of my blog posts where I do makeup tutorials and review beauty products. This post will be just picture-heavy and its is just photos of me using the Wigaholics Light Fuschia Medium Wavy Wig. I have collaborated with Wigaholics earlier this year and I really enjoyed the Baby Green Long Wavy Wig that they had sent me previously and it made me really want to try out a different hair color. This time around I purchased the wig with my own money and I came up with this look. 
I hope you enjoy this post and if you are interested on cosplay wigs, check out Wigaholics. Since my blog post on Wigaholics back in March of 2016, they have added a lot more costume wigs on the website. The prices are very reasonable for cosplay wigs and for the month of October they are also having a promo using the code

WigaHalloween30

for 30% off. 
To read my review on the Baby Green Long Wavy Wig and see photos, click here.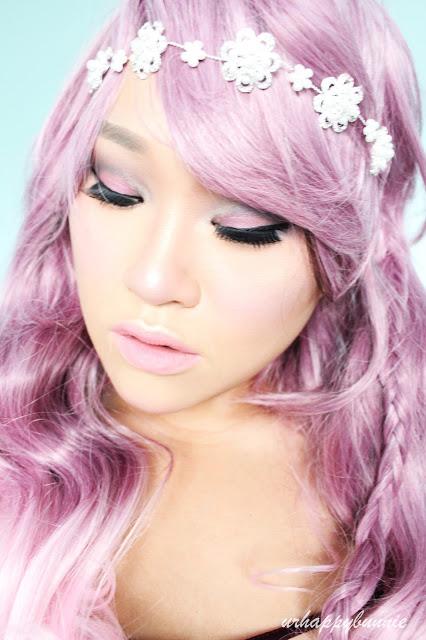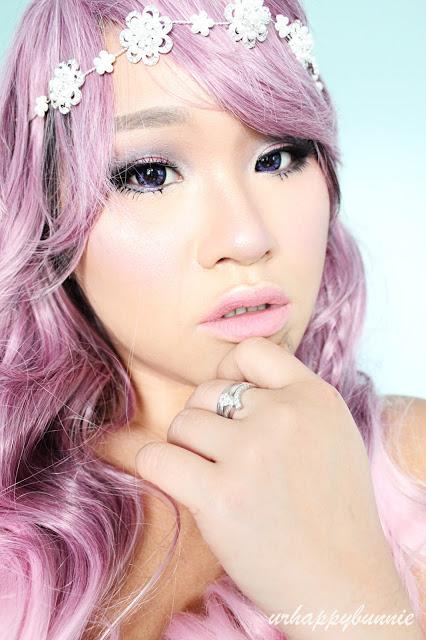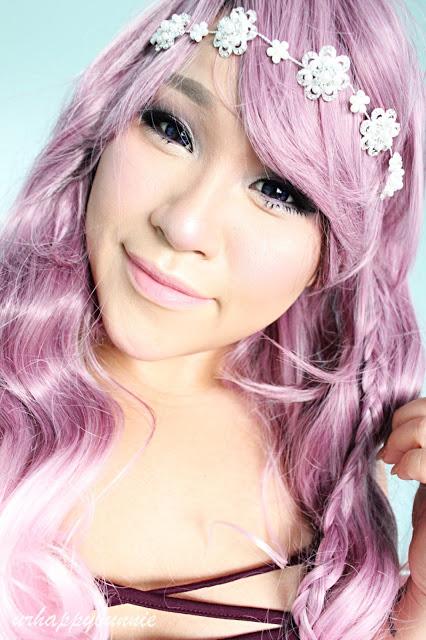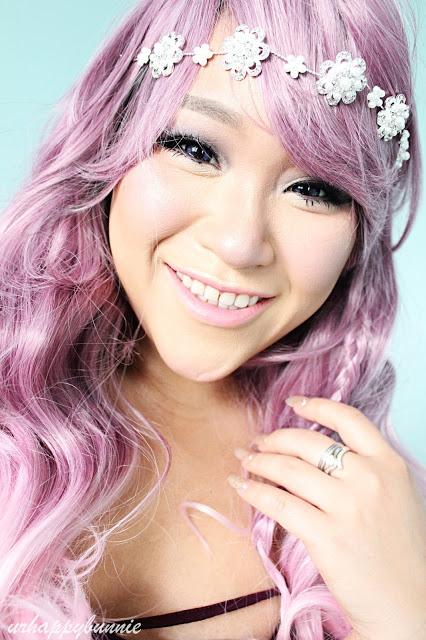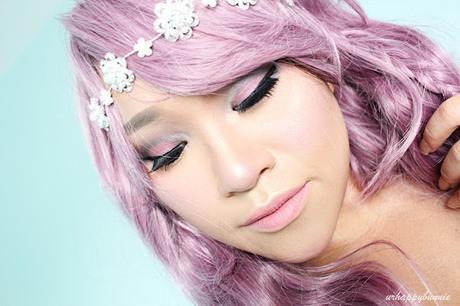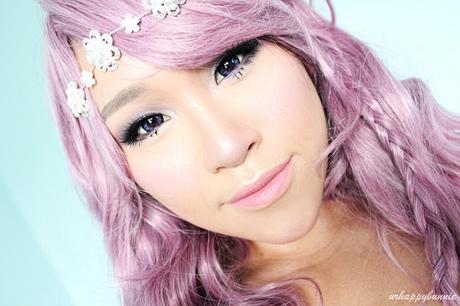 I am wearing G&G Big Size Violet Circle Lens from Pinky Paradise - Use coupon code BUNNIE50 fro 50% off yearly lenses (except Phantasee, Sclera & Toric). Valid until 31st of October.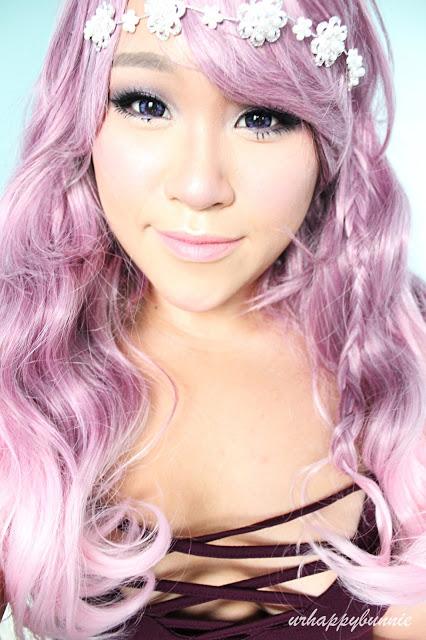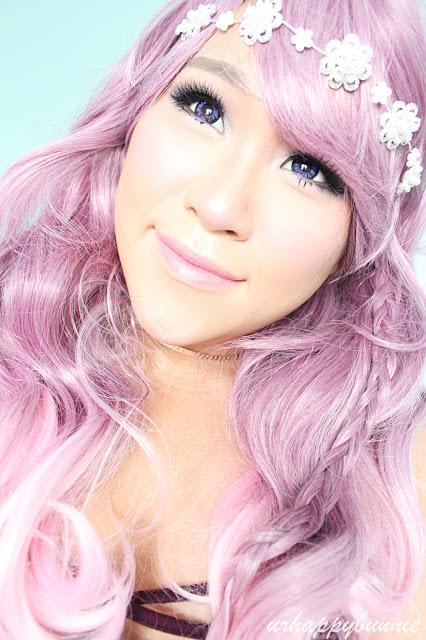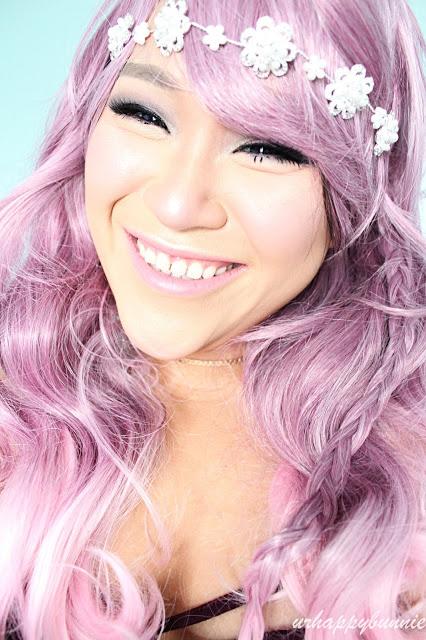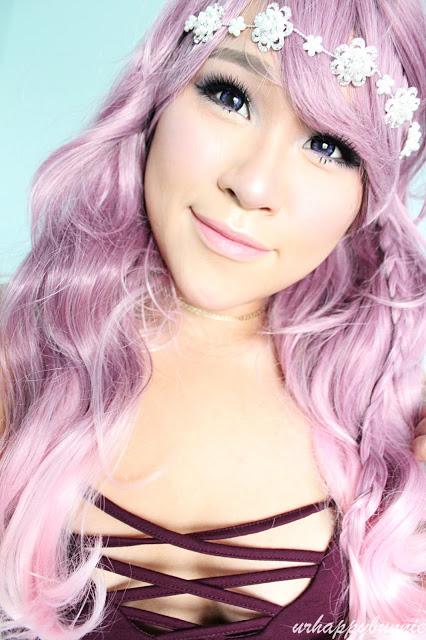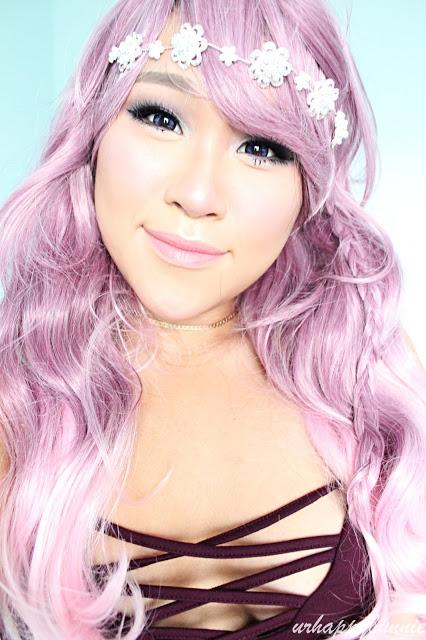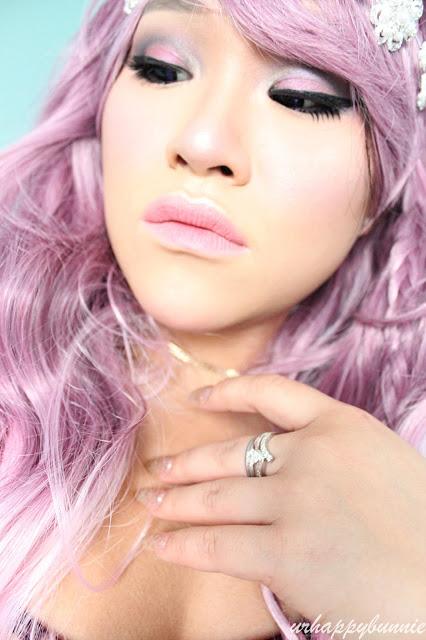 This post is not sponsored. I just very much like the company, the price range, the abundance of wigs, and it's fast delivery. If you have any questions about the look, feel free to leave a comment down below.
Have you ever tried costume wigs before for cosplay or otherwise? How do you feel about them? I would love to hear about your experience. ^^
Also, don't forget to follow me on Snapchat & Instagram @urhappybunnie. I have another Instagram account for photography - mainly food and travel - @moonandbunnie. 
I hope you check out Wigaholics and also follow them on Instagram @wigaholics4u
*This post is NOT sponsored*