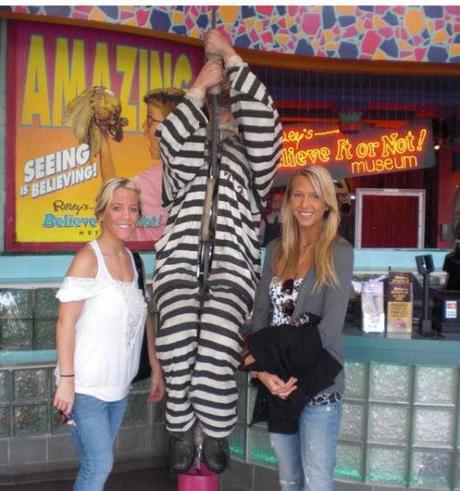 I remember growing up and thinking that every single friend in my life was my 'best friend'. It kind of went something like this…." you're my best friend, you're my best friend, and you're my best friend ", but the older I get, the more and more I realize, that we really will only have 1-3 "BEST FRIENDS" in life.
Sure, we have a ton of friends, and we consider the majority of people in our lives friends.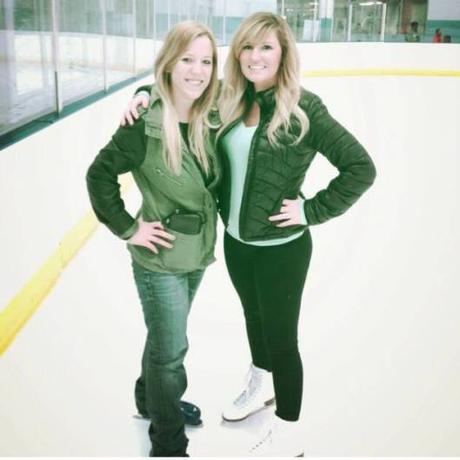 As sad as it is, and as annoying as it is, that we can't all have 10 or 20 best friends, i've narrowed down a few of my favorite reasons, on what makes a true quality best friend.
Reason 1:
They will call you when you LEAST expect it, just to say a simple hello, or asking you how you've been, even if you don't talk every single day.
Reason 2:
Your best friend will travel miles and miles to see you/visit you, no matter how far the distance, they want to spend quality time with you.
Reason 3:
When you spend time together, you do activities together that you both enjoy, and things that you both appreciate. It's never 'one sided'.
Reason 4:
If you're dealing with a long distance friendship, and your best friend comes for a visit, you're all that matters to them over their 'other friends' in the city. Sure, they see their 'other friends', but they spend the majority of their time with you, because they know that you're their best friend.
Reason 5:
You can pick up where you left off every single time that you see each other, even if you haven't seen each other in months.
Reason 6:
No matter what bad decisions one another makes, you always support each other, and get through tough times together, despite how hard the situation is.
Reason 7:
A secret is a secret, you don't blab out your best friends business to your other friends. You keep that to yourself, and you each cherish that bond.
Reason 8:
You send each other "Just Because" packages, and you never forget presents on holidays. Even if you have one dollar left to your name, you still manage to give each other a gift.
Reason 9:
You already make early plans to be in each others wedding, even if you both are nowhere near ready to get married.
Reason 10:
You manage to like every single Facebook status on one anothers page, and if the status has nothing to do with you, oh well you're still liking it anyways.
Reason 11:
You can laugh together without even trying to laugh, even if it's laughing at the dumbest things in life, that don't make any sense.