Overview
November is a fantastic time to head over to Southeast Asia; many of the countries that were suffering from the monsoon during the summer are now experiencing some of their best weather – it'll be hot, but not so hot that you can't do anything, and predominantly dry. Likewise, Central America and the Caribbean are beginning to come out of their honeymoon season, which is great news for beach honeymoons – though you may find the Caribbean resorts a bit quiet at this time of year. If you're after culture and cities, then Europe is a brilliant place to be – without the crowds  you can really soak up the beauty and history of the continent, even if the weather is a little unreliable. With spring in full swing, this is a perfect month for heading to the southern hemisphere, especially if you're looking to travel around a fair bit.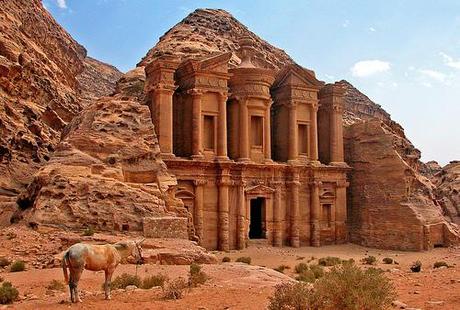 Highlights
Explore Venice at its most atmospheric and alluring, away from the usual tourist crowds; the weather may be a little damp, but when the sun's out the city will look picture-perfect, and it's perhaps even better when shrouded in mist.
For short-haul sun, consider Dubai, the Canary Islands or Cape Verde. Or perhaps Jordan, where you could combine a visit to magical Petra with time by the Gulf of Aqaba.
North Vietnam is perfect at this time of year – explore the limestone karsts of Halong Bay by boat, go trekking in the rice-terraced hills around Sapa, and enjoy the chaos of the capital city, Hanoi.
If it's beaches and islands you're after, Thailand's Andaman (west) coast is worth considering – think Phuket, Khao Lak and Koh Lanta.
For that complete desert-island experience, it's hard to beat the beautiful islands of the Seychelles in the Indian Ocean – beach-bums and divers alike will find this a perfect destination.
Head to Mexico to experience one of the country's most fascinating festivals, the Day of the Dead (November 1); perhaps hire a car and explore the ruins, beaches and colonial towns of the Yucatan Peninsula, or combine frenetic Mexico City with some time in Oaxaca, where the festivities are particularly vibrant.
Escape Brazil's summer crowds by heading there this month – this huge country's amazing diversity is bound to have something to seduce you – and perhaps combine it with some time in Argentina, particularly Buenos Aires.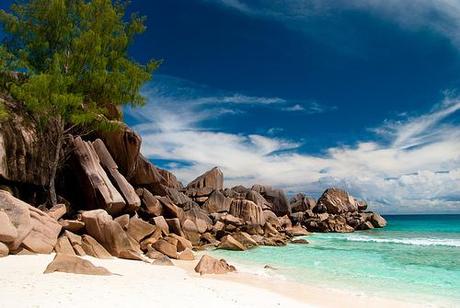 Don't forget to check out my recommendations for October, and to check back for December's picks next week – there's likely to be a fair amount of cross-over between months.
Photos courtesy of Dennis Jarvis; Didier Baertschiger