Overview
Here in the UK, May is often one of the nicest months when it comes to the weather – so if you're thinking of honeymooning close to home then this a great month to do so. With the tropics hotting up and, by and large, heading into their rainy seasons, the northern hemisphere is, generally speaking, the best place to be for heat and sunshine. That said, you don't need to completely rule out heading somewhere more exotic – autumn can be beautiful in the southern hemisphere, and even if it's the monsoon season in a country you've got your heart set on then you don't need to necessarily rule it out – just as long as you're prepared for a bit of rain from time to time.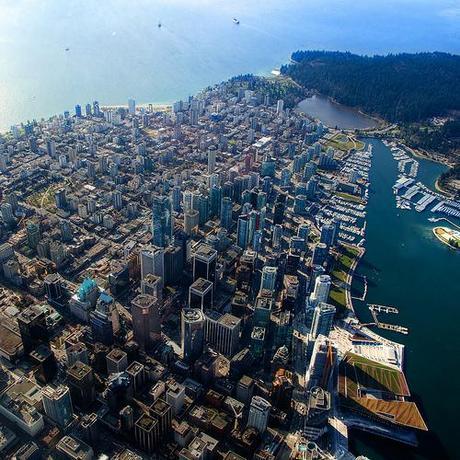 Highlights
This is a fabulous time to really discover just how fantastic the UK can be. Consider the stunning Scottish island of Skye, ever-popular Cornwall or the beautiful Pembrokeshire coastline if you're after a bit of fresh sea air, or combine some time on the dramatic North York Moors with time in the lovely old city of York or enjoying Leed's nightlife. If you really want to get close to nature, glamping is a great option, and makes for a really unique honeymoon experience.
Spain will definitely be warm enough for a beach honeymoon in May, and it's also worth spending some time exploring the vibrant cities – I especially love sultry Seville, but art-lovers won't want to miss Barcelona. Or head to the Portuguese island of Madeira to soak up its understated charm and beautiful scenery.
Canada also makes a great honeymoon choice for May – perhaps kick off in the fantastic city of Vancouver before heading into the Rockies (by train for an especially romantic journey) for fresh air, amazing scenery and lots of great activities.
While mainland USA is another great choice, if you want all-out luxury and time on the beach then you should definitely consider Hawaii. Though you could easily spend your honeymoon in one resort, Hawaii is best experienced by spending time on at least a couple of the islands – Oahu and Maui are the most obvious choices, but for something a little more off-the-beaten-track, consider Big Island or Kauaʻi.
Ecuador may be a little rainy at this time of year, but May is actually the best time to visit for a beach holiday, and aside from rain showers in the afternoons, you're likely to find the weather perfect for exploring.
This is also a great month to honeymoon on the beautiful Indian Ocean island of Mauritius – though it'll be a little cooler than during their summer, it'll also be a lot less humid which actually makes it even better for lazy days on the beach or exploring the beautiful interior.
The southwest monsoon mainly affects Thailand's west coast, so if you head to the Gulf Coast (Koh Samui, Koh Phangan, Hua Hin) you'll still be able to enjoy lots of beautiful, hot days. We holidayed in Thailand one May and though we had a couple of heavy showers, they were over within half an hour and dried up so quickly that it was like it had never rained.
For a real honeymoon adventure, you'll find it hard to beat Namibia. The best way to see the country is on an organised tour – either one in which you're driven from place to place, or one in which you self-drive following a set itinerary. Whether exploring the awesome Sossusvlei sand dunes, driving along the Skeleton Coast, or spotting wildlife, Namibia would be a really unforgettable experience.
If wildlife-watching is your priority, then it's hard to beat Madagascar for its diversity. In addition you've got unspoilt, secluded beaches, fantastic diving opportunities, and some gorgeous accommodation options, making it a really special place to visit.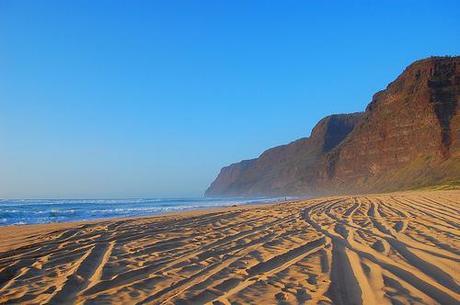 Don't forget to check out my recommendations for April and June, as there's likely to be a fair amount of cross-over between months. And remember that these destinations have generally been picked for the offering the best weather at this time of year – if you don't mind a bit of rain (see my article about monsoon seasons here), then your options will substantially increase.
Photos courtesy of Evan Leeson and Justin De La Ornellas