Overview
With cold weather settling in across the Europe and North America, it's no surprise that most of us are thinking of sunnier climes come January – and not least if you're looking for your perfect honeymoon destination. That said, if you're after alpine kicks, you'll want to stick to the northern hemisphere, as the snow begins to really settle in for some great skiing conditions. For beach honeymoons and more exotic destinations, you'll find yourself spoilt for choice as many tropical regions experience their best (and driest) weather – the Far East and the Caribbean are particularly good choices this month.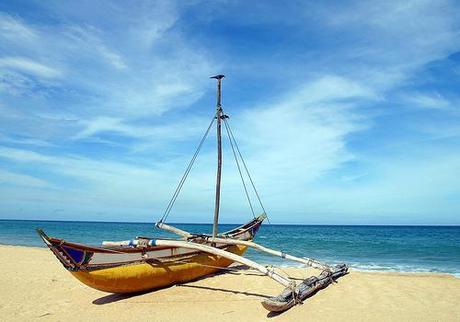 Highlights
If you're after something a bit unusual, and fancy a bit of cold, snowy weather, hire a cosy house or cabin in Sweden or Norway, preferably with a hot tub for warming up in.
If the perfect honeymoon for you involves a bit of the white stuff, consider heading to the USA for a change from European ski resorts – Jackson Hole in Wyoming is a fabulous choice, or check out Vail or Aspen in Colorado, or perhaps Stowe in Vermont (perfect for combining with a few days in Boston).
Hong Kong is a brilliant destination throughout the year, but January is particularly dry. Kick off your honeymoon with a few days exploring the city (and eating the amazing food), before heading on – either to explore more of China, into southeast Asia (Thailand and Vietnam remain great choices), or onto Australia.
January's weather is perfect for exploring New Zealand, with hot, bright days allowing you to make the most of the country's superlative outdoor attractions – from lazing on the beach and exploring the Bay of Islands by boat, to tramping along hiking trails and sampling the delicious wines.
Sri Lanka experiences two different dry seasons, and January is perfect for exploring the west coast and the south; spend some time in Kandy and the Hill Country, before heading to historic Galle and a coastal resort for some real R&R. And of course, plenty of the amazing local food.
In the Caribbean, you'll find yourselves spoilt for choice; head to small and intimate Nevis or nearby St Kitts; the beautiful sandy beaches of Anguilla; or perhaps hire a yacht to sail around the gorgeous British Virgin Islands.
For the irresistable combination of beaches, wildlife and jungle, head to stunning Belize – small enough to do a stay in a few different places without feeling like you're over-stretching yourselves.
South America is glorious at this time of year – consider Chile, which encompasses some amazing landscapes within its long, skinny size, from desert and mountains to glaciers and islands.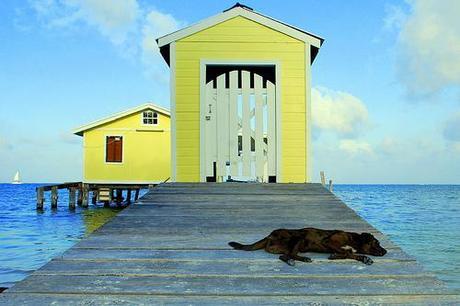 Don't forget to check out my recommendations for December, and to check back for February's picks next week – there's likely to be a fair amount of cross-over between months.
Photos courtesy of whl.travel; Malingering