Overview
Though the northern hemisphere is still in the midst of winter, by February you can begin to expect (or hope for) a few brighter days. If you want to stay north, then this is a good month for either skiing or cities – basically as long as you can warm up with a coffee or hot chocolate then you'll be fine. This is a great time to visit many parts of Asia (especially south and southeast), while it's still dry season but slightly cooler than it will be in forthcoming months. February should see some lovely warm days in North Africa and the Middle East, making the region a good choice (so long as the current political situation has calmed down), particularly if you want to spend some time exploring. This remains a great month for exploring the southern hemisphere, too, allowing you to really make the most of the many beautiful natural attractions.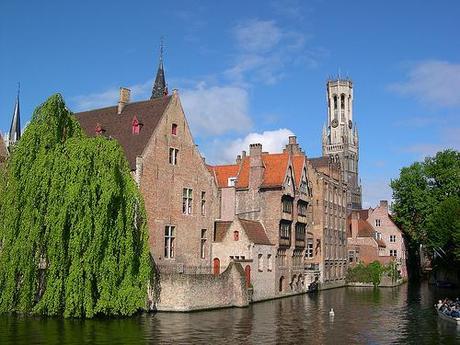 Highlights
If you fancy hitting the slopes on honeymoon, perhaps consider Zermatt in Switzerland, or heading over to Canada to experience some of their fantastic ski resorts.
Bruges is such a beautiful old city that even damp winter weather can't spoil it – come for a few days to make the most of the fabulous Belgian food, beer and chocolate; you're then ideally placed to make use of the excellent European rail network to connect to other towns and cities on the Continent.
Dubai is a good choice for February honeymoons, and makes a good stopover en-route to other destinations like southern Africa, Australasia and southeast Asia.
India remains a fantastic choice for February – consider some proper beach time in Goa or Kerala, or head north to explore stunning Rajasthan.
Combine some time on the beach in Southeast Asia (Thailand, Cambodia or Vietnam are good choices for Feb) with time exploring the rich local cultures – perhaps in Thailand's Golden Triangle around Chiang Rai, or with a visit to the atmospheric ruins at Angkor Wat in Cambodia.
For superlative animal-spotting, Kenya is a great honeymoon destination; spend some time on safari before soaking up the sun on the beach – the island of Lamu makes a particularly romantic choice.
Another great wildlife destination is Costa Rica, and by the end of the month you should be able to see Leatherback Turtles on the Caribbean Coast; it's a particularly good option if you're looking to combine a bit of adventure and exploration with days on the beach. Guatemala is another fabulous (and lesser-visited) Central American honeymoon choice this month.
It's still summer in Australia, and you'll find yourselves really spoilt for choice here. You could spend a fair amount of time driving up the east coast from Sydney, with time for islands, reef and rainforest, or combine the foodie city of Melbourne with a couple of weeks on the amazing island of Tasmania.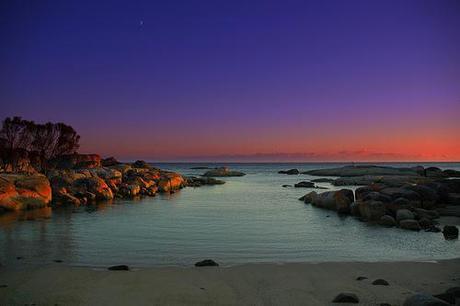 Don't forget to check out my recommendations for January, and to check back for March's picks next week – there's likely to be a fair amount of cross-over between months.
Photos courtesy of Rick Payette; Waikay Lau