Overview
If you're honeymooning over the Christmas and New Year period then expect prices to generally be pretty high – book as far in advance as possible to get the best prices (waiting till the last minute might not work at this time of year). A  lot of tropical destinations – so the Caribbean, Far East etc – see the beginning of their busiest season in December, but you might be able to find some good deals at the beginning of the month, or with a bit of shopping around. If you're not after sunshine, heat and beaches, then you might still want to consider the northern hemisphere –  the cities in particular can be absolutely magical in the run up to Christmas. The southern hemisphere, by contrast, is well into summer now, so makes a great option for some serious heat.
For more ideas about honeymooning at Christmas, see my post here.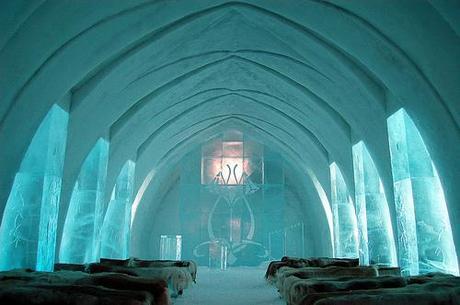 Highlights
It's no secret that I love Paris at any time of year, but my absolutely favourite time to visit has to be December – there's something really special about the city this month, especially when the winter sunshine lights up the buildings, and you can warm up a chilly walk across town with a spicy glass of vin chaud (hot wine). Or, head to Germany or Austria for arguably the best Christmas markets on the continent – perhaps as part of a bigger tour of European cities, or combined with some time in the mountains.
Sweden's fabulous ICEHOTEL opens in early December and would make a fabulous choice for a more unusual honeymoon. Couple a night in the striking "cold accommodation" – even if the idea of thermal undies might not be quite what you had in mind for your honeymoon attire – before warming up on the following nights in one of Northern Light Hotel Chalet's where, if you're lucky, you might catch a glimpse of the Northern Lights from your skylight.
December is a great time for honeymoons in India; you could head north to explore Rajasthan, Delhi and Agra (for the Taj Mahal), or perhaps south to sublime Kerala, where you could spread your time between the old town of Kochi, the peaceful backwaters (on a Kettuvallam house boat) and by the sea at one of the state's low-key beach resorts.
Cambodia is another excellent choice; many people don't think to head here for beaches, but it has some of southeast Asia's least-developed beach resorts, and a few days marvelling at Angkor Wat would be a really special way to spend your honeymoon.
For a more traditional Asian island experience, choose Thailand – both coasts will be out of the monsoon by December, so you can make the most of some fantastic weather.
As the rainy season retreats from the Caribbean, you'll find yourself spoilt for choice: particularly worth considering are Barbados, Aruba and Puerto Rico. Or, for a bit more action and wildlife, head to gorgeous Costa Rica, where you can combine cloud forests and cool highlands with lazy beach days.
When it comes to celebrating New Year, Sydney is really hard to beat – after a few days in the city, head up for some time by the sea in Queensland, in relaxed Byron Bay, or exploring the wild beauty of Tasmania.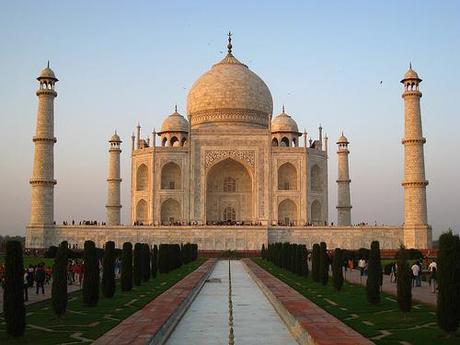 Don't forget to check out my recommendations for November, and to check back for January's picks next week – there's likely to be a fair amount of cross-over between months.
Photos courtesy of bjaglin; Francisco Martins