hellloooooooo my loverssss ! :D
How was the first day of 2014 !

:)

?? Mine was just like any other day! I went to work and got back home. Yes, I worked on January 1 st: D. I was at work at 10 am and all the roads were empty. I made it to office in 15 minutes flat! Wow, no traffic and that definitely means a great start to the New Year: D. I and my girlfriends went out for a nice happy lunch. All in all it was a great day. I feel super duper happy cause 2014 is here!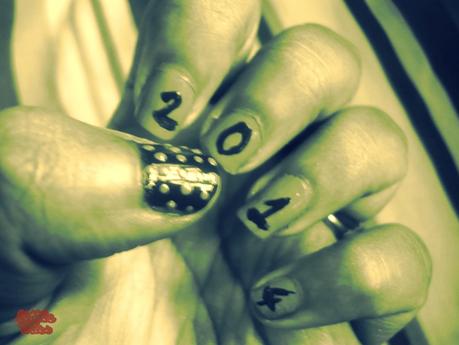 ♥ Read more..♥ ..Click here ...♥Read more....