So , 2013 is coming to an end and 2014 is upon us . At times like this I always go into full on reflective mode. How was 2013 … how could I have made it better? Why I did I eat so many chocolates ? Why dint I take the "The monk who sold his Ferrari"  more seriously :P  Etc etc. All in all it was good year, with a lot of ups and few downs here and there. But I kind of feel like this whole year just flew by. I remember times from January 2013 so well like it was yesterday and now; it is December 31 st 2013. Where did all the time fly!! Sigh!
Ok, anyways in my whole reflection mode since yesterday I realized that the I dint really keep up with the "beauty" commitments that I set out

to accomplish

in the beginning of 2013! As expected Khaddu :) why are you so surprised with your

self :D ?

! So, its good that this year is coming to and end and I can start over again tomorrow *sigh*. New Year resolutions are something that I never stick to for more than a week, but am hoping that if I camouflage the same as "beauty" resolutions I might actually stick to

them

for 3 weeks the whole year :D.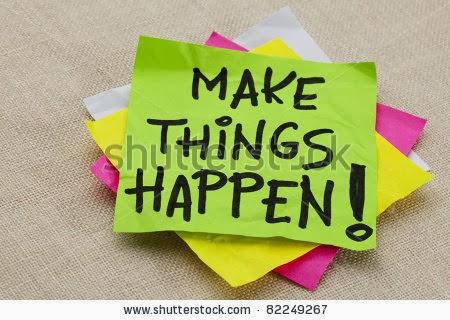 ♥ Read more..♥ ..Click here ...♥Read more....