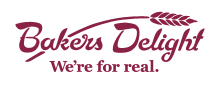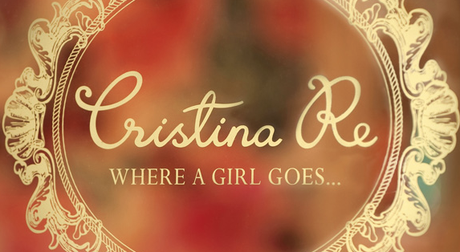 On Thursday in Melbourne the sun was beaming down, which so far this Autumn we have not seen much of. So it was perfect to be able to hit the city and get out and about and really enjoy the weather.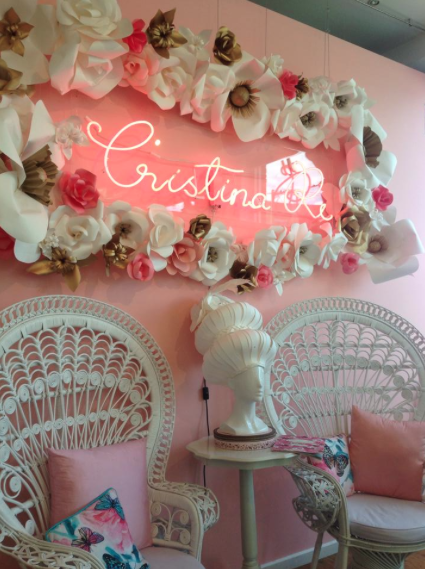 This wasn't just for any occasion though Madison and myself were invited to the newly open "Where a girl goes" Cristina Re High Tea store for a Baker's Delight launch. As soon as I walked into the front door I had to pick my jaw off the ground and take my finger off the iPhone photo button! It is stunning and oh-so pretty! Every girl NEEDS to head into this store and enjoy an amazing cup of tea with fine table wear; Madison fell in love instantly with her butterfly plate.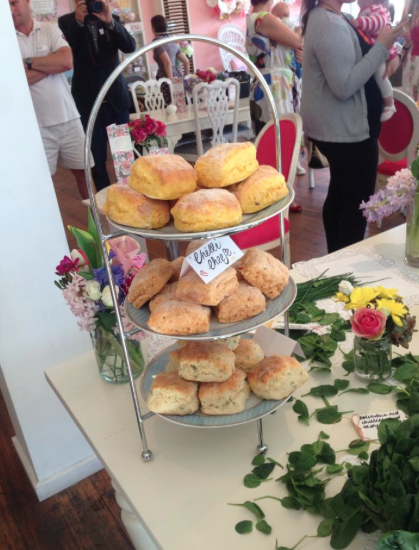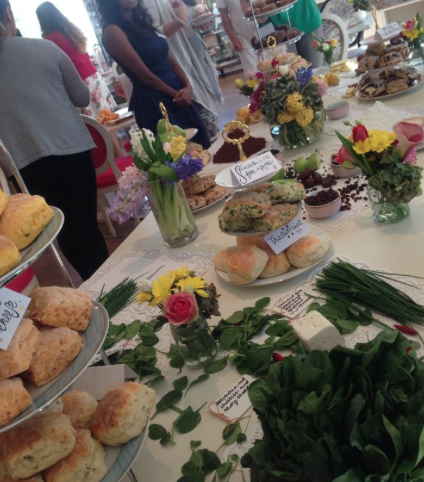 Then when I looked to my left (or followed in Madison's footsteps) I was greeted by a table FULL of scones and delicious little bits and pieces- if I wasn't on a diet I am telling you right now I would have "tested" - errrr DEVOURED one of each mmm!! 
I can faintly remember the days as a child where me and my cousins would dress-up in our most prettiest princess dresses and sat around a picnic rug sipping on water out of a tea cup, thinking we were in a fairy garden and having our own little tea party. Why 
can't
 adults continue to do this? Ok, maybe not in fairy dresses and having real tea, or coffee but I do believe more time needs to be taken out in spoiling yourself with tea- even if you get the kids involved and set up their very own little tea party while you sip on tea and converse watching the children play happily.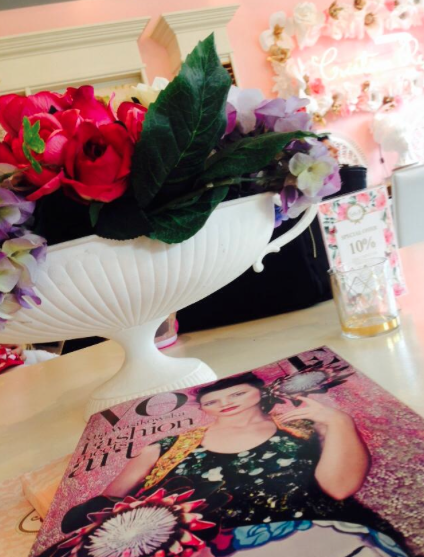 Baker's Delight are wanting to bring back the whole High Tea experience and really allow women (and men of course) to be able to sit down and converse over a cup of tea and really feel special.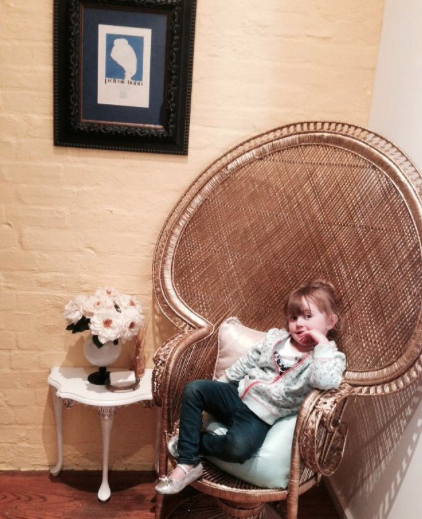 On Thursday Madison and I were made to feel like queens, indulging in the finest of finest scones thanks to Baker's Delight and being surrounded by decadent Cristina Re pieces wish I could only wish to 
have
 in my home. After 
being
 to the Cristina Re store and being surrounded by the 
beautiful staff, I will be returning with a cup of tea in hand this time!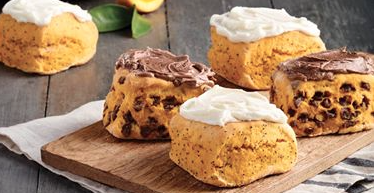 There are two brand new and very limited scones being released out and these are the
Poppy and orange scone topped with cream cheese, and the other is a chocolate, poppy and orange release. I had the privilege of being able to try each of these releases and my favorite would have had to been the Cream cheese, poppy seed and Orange scone-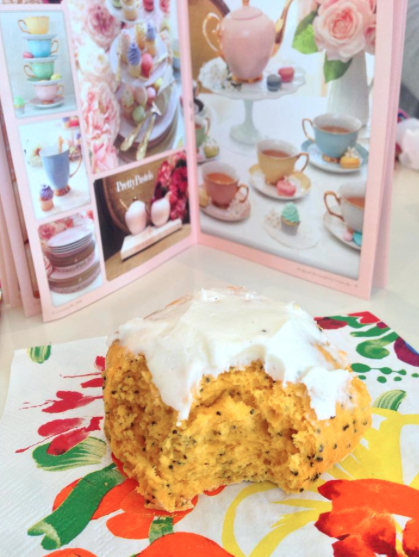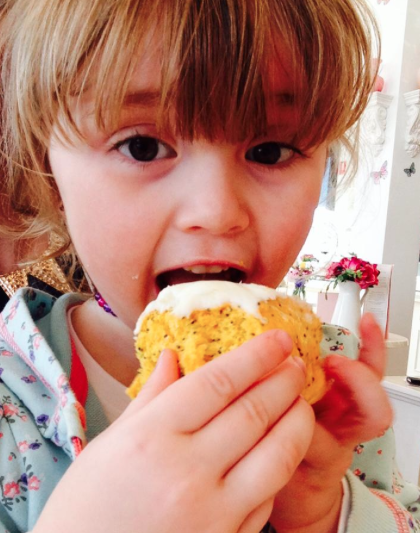 And Madison would have to agree with me there! 
 I think everyone should rally around these releases and have them become a permanent resident to the shelves of Bakers Delight.
 Head to these links below to find out more about either Baker's Delight or Cristina Re's ranges.
www.bakersdelight.com.au
http://www.cristinare.com