Every now and then a girl needs her hair done. It never really matters how 'perfect' your hair may currently be, but we always just have to go get it done to make ourselves feel better.
To be honest with you, i've never really had a 'blowout', until I moved to L.A from Cleveland. Cleveland, yeah, we have hair salons, but nothing like L.A salons. Nope, nothing like it.
I try to at least get a blowout a few times a month, and for just about every special occasion that could ever go on in my life. Also, what better way to get a blowout, when duh, it's budget friendly.
My favorite go-to place to go for one of these is "The Drybar". The Drybar is not only super cute inside, but you have your own selection of what kind of blowout you want for the price of only $40! DEAL!
With knowing the fact that I will be getting a blowout next week, i've decided to put together a few of my favorite blowout styles together from The Drybar.
So, next time you go, ask for any of these styles!
" The Straight Up "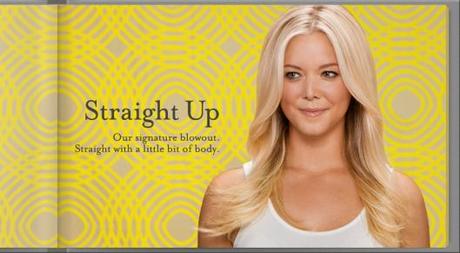 " The Cosmo "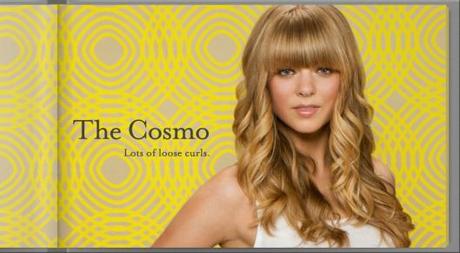 " The Mai Tai "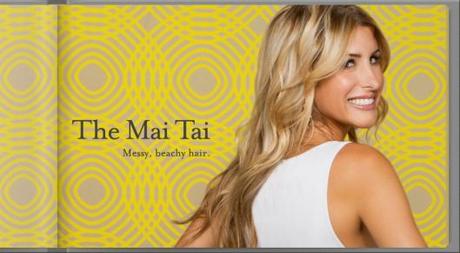 " Southern Comfort "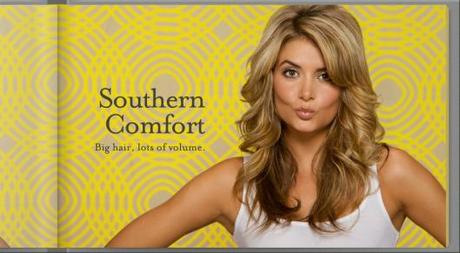 To Check Out The Drybar In Your Nearest Location Click Here