Sorry I've been a bit absent for the past fews days, life has just sort of run away with me, I've been so busy. Anyway, I'm back and I'm going to have a mammoth blogging sesh to bring you upto speed on what I've been upto and what I've been wearing. Starting with todays post….
Did anyone else go to Global Gathering this weekend? I DID!!! It was SOOOOOO incredible!
For those of you who aren't familiar, Global Gathering is an annual electronic/dance music festival held in Stratford-upon-Avon since 2001. Since 2006, it has also travelled further afield and now hosts 10 venues each year including Poland, Turkey and Australia.
It's a 2-day camping event (Fri and Sat) and this year's line-up included Tinie Tempah, Skrillex, Chase and Status and Friendly Fires. And that's just the main stage.
Anyway, festivals have become somewhat of a fashion parade, and accordingly I thought I'd do a little feature on my outfits from the weekend, along wth a few pics from GG itself.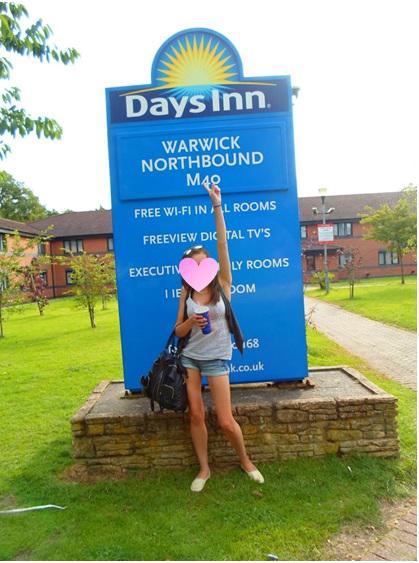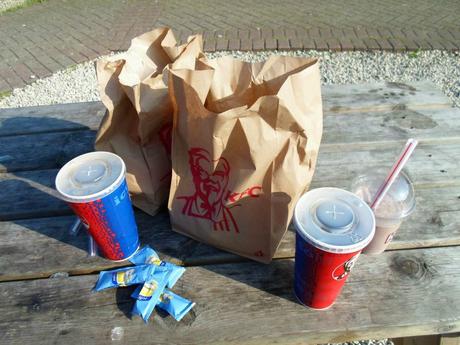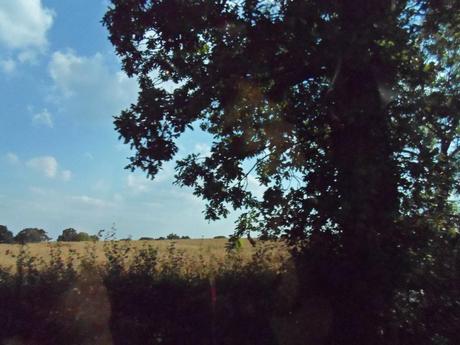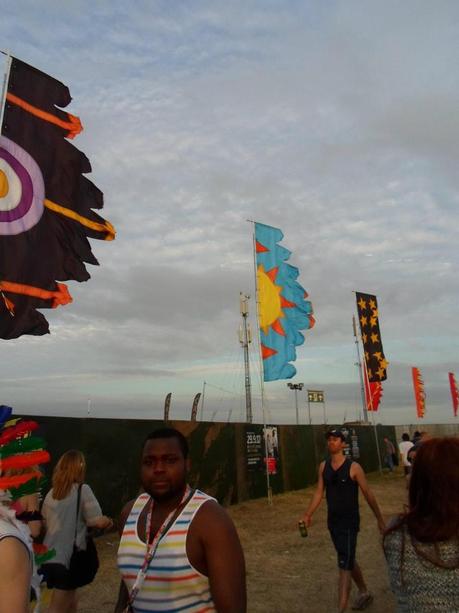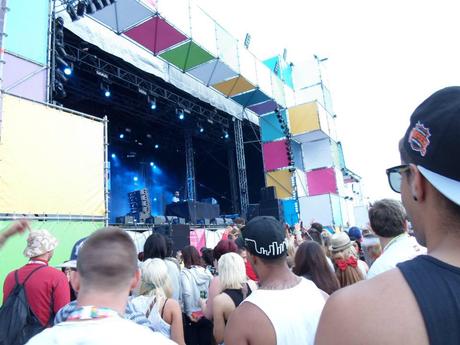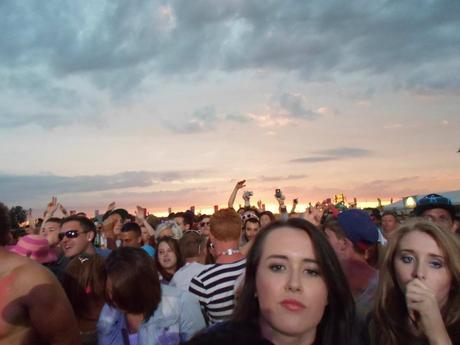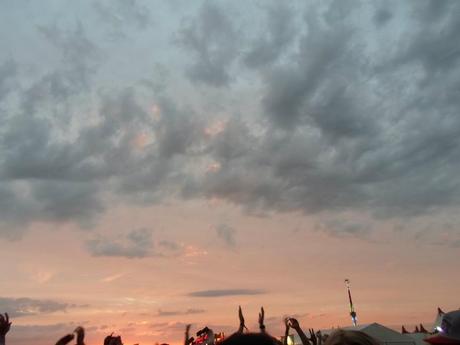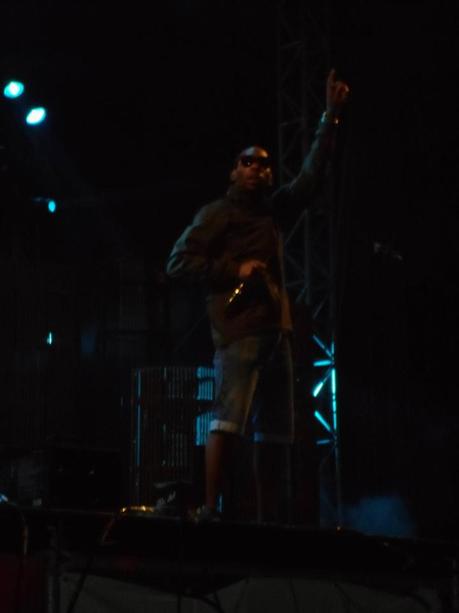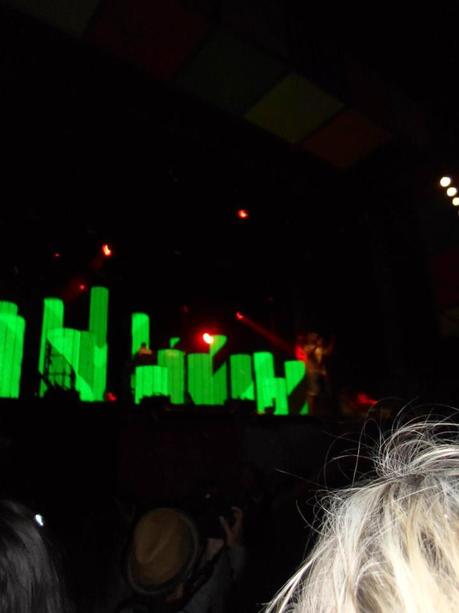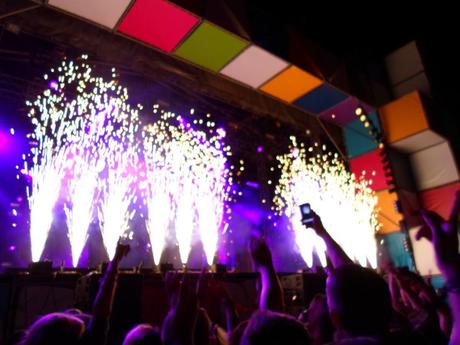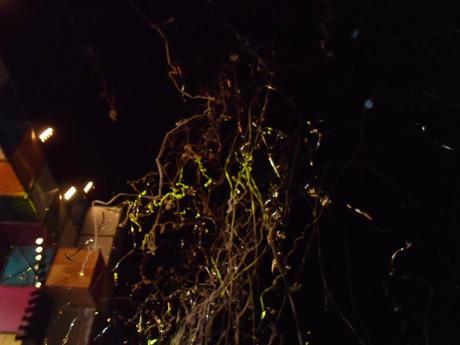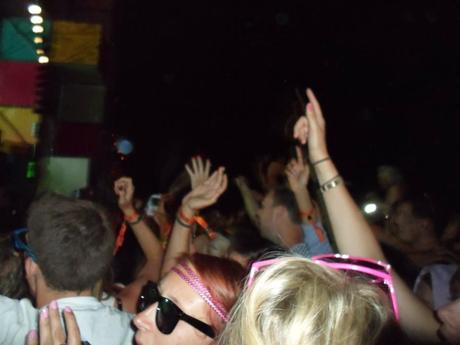 I think the pics speak for themselves. A 2 hour journey ended up taking over 5 hours due to an M1 closure. Hence being absolutely ecstatic when we finally made it to Warwickshire and stopped at the M40 services for something to eat. The last half hour after that was a breeze, and the scenery was beautiful.
After setting up camp, we headed straight to the arena, had a nosy around before making it to the main stage where we stayed all night edging further forward until we finay made it all the way to the front for Tinie Tempah. Incredible.
My outfit is all old faves – cheap old Tesco cami and Next waistcoat you've seen before on posts such as this one and this, teamed with Miss Selfridge shorts, yellow Topshop plimsolls, Primark aviators and my trusty black leather Topshop bag. Easy breezy.
Festival fashion is all about thrwoing stuff together and not trying too hard or being too 'perfect'. It doesn't work to be all matchy matchy when you're rolling around in a field and sleeping in a tent.
Stay tuned for Global Gathering Part 2 tomorrow.