I haven't done a beauty post in AGES! I'm generally pretty unadventurous when it comes to trying new products. So, this post is not one of those spangled 'look at this fancy new product' post. It's a simple one about the unsung hero I've used religiously for the past 8 years.
It's this>>>>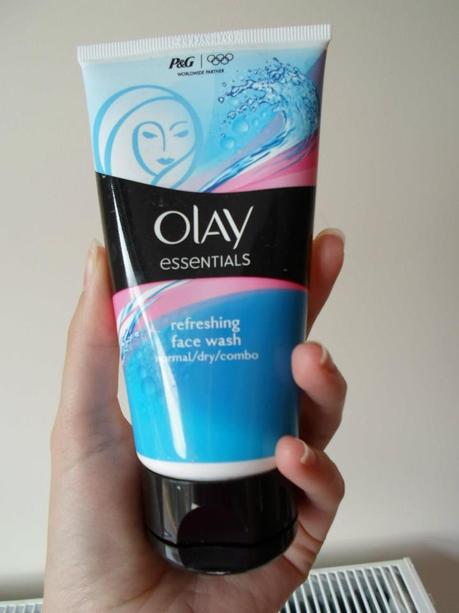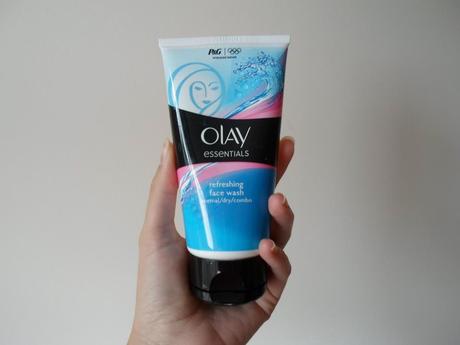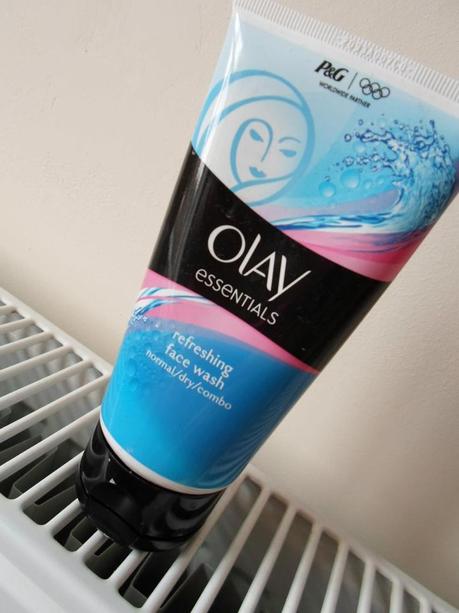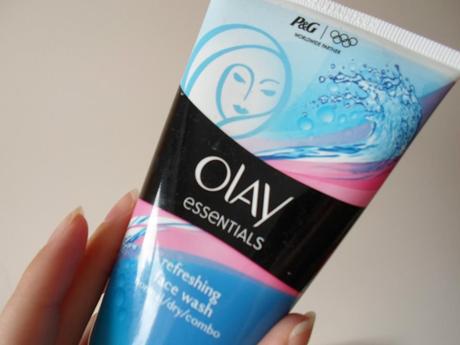 Olay Essentials Refreshing Face Wash for Normal/Dry/Combo Skin.
Now I don't have particularly bad skin so I'm not claiming that this is a miracle cure, but used morning and evening it keeps blackheads at bay, and leaves my skin refreshed and spot free pretty much without fail.
Occasionally in the past I've tried other face washes, but none have compared to this (I swear some actually made my skin worse).
I genuinely do not think there's a better face wash out there.

P.S. I picked one of these up on offer in Tesco for 97p.