WOW, what a scorcher of a day yesterday was? I am loving the heat! Me and the Boy went for a gorgeous walk around town and had lunch in the local park by the lake. Bliss. Anyway, I finally got to wear my beautiful white dress from Topshop. You may remember it from this post here which was o so long ago now, but it's finally made it's debit appearance!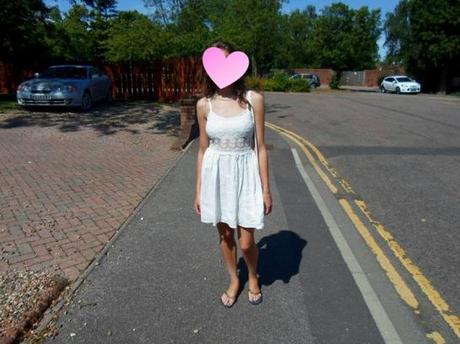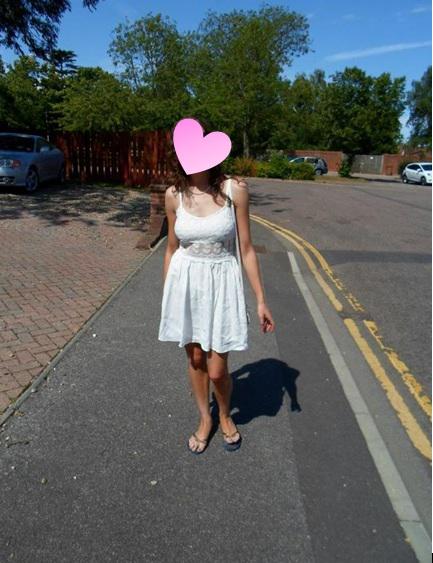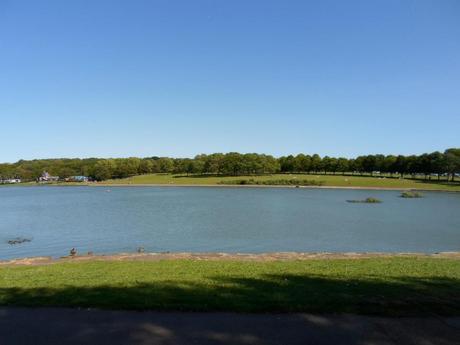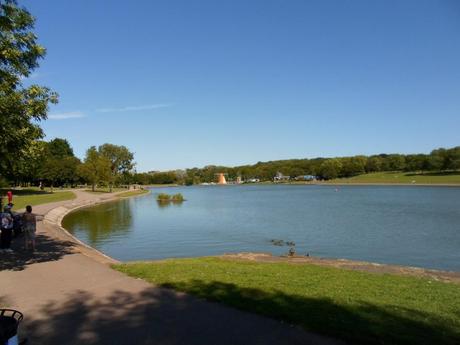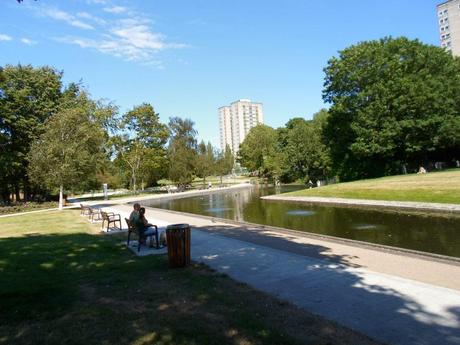 Today was all about simplicity. No make-up, hair au natural (major curls).
All I wore to accompany this stunner of a frock was some simple flip flops (old, from Firetrap) and a little white bag to carry the essentials.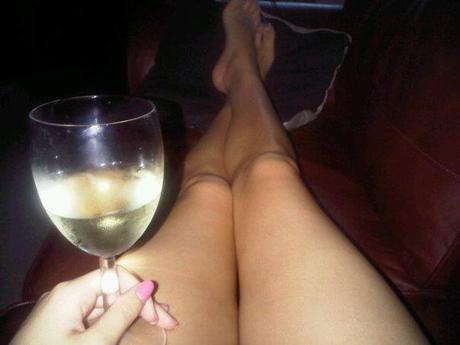 We had a lovely day. And ended it chilling with a bottle of wine and a film cuddled up together on the sofa.