I mentioned this gorgeous primark dress in a post a few days ago, but here it is in all it's beauty. I wore it to work yesterday.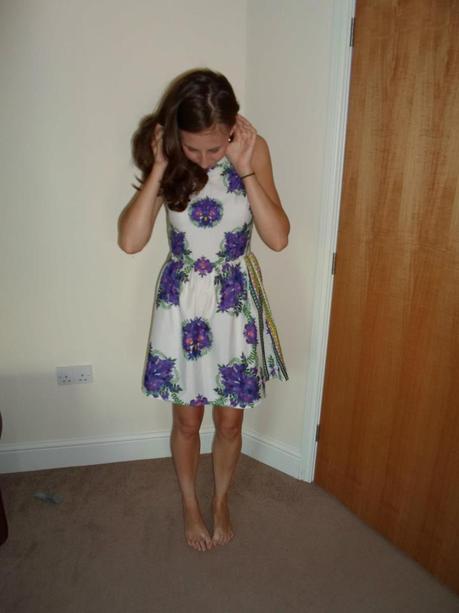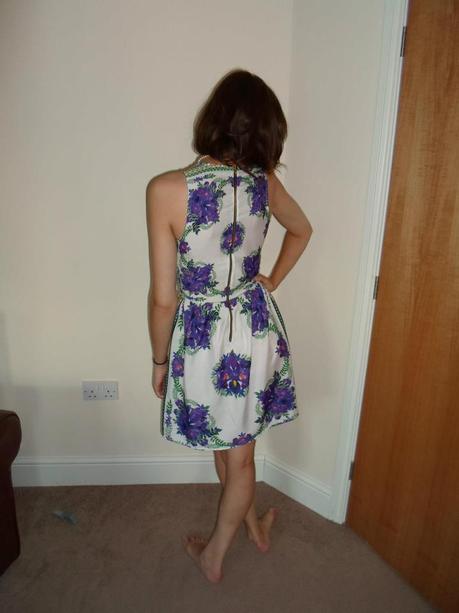 I love the zip detail on the back, the silky appearance of the material, the print, the shape. It ticks so many boxes. Including the 'looks so much more expensive than it was' box.
It's my new fave thing in my wardrobe, and the perfect summer dress.