Anyone suffering from P.O.D (Post Olympic Depression). I definitely am. But, no sweat, because the Paralympics is just around the corner!
In the meantime to quench my Olympic thirst, I've been in search of the perfect momento. When it comes to souvenirs, some people collect mugs, some keyrings, but  I opt for t-shirts. And the occasional hoody.
Having searched everywhere for something I would actually wear, I finally stumbled across this sweat top. Even better, it's was in the Next sale for £16.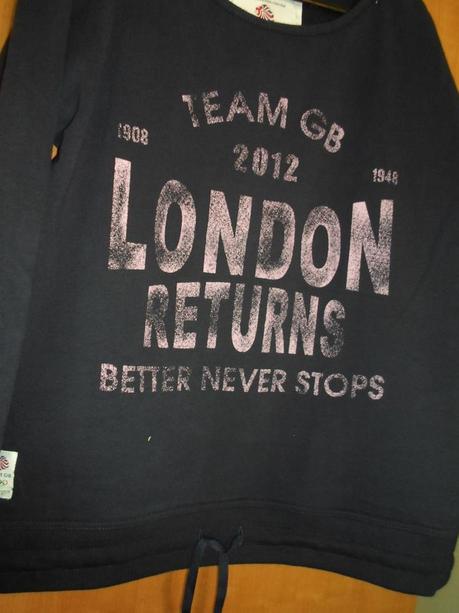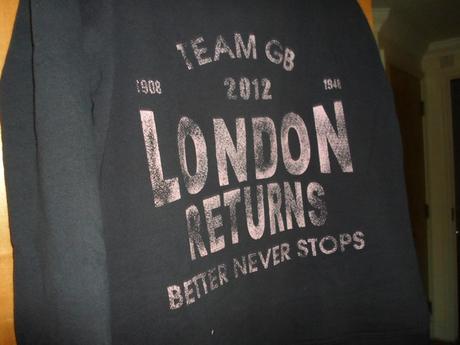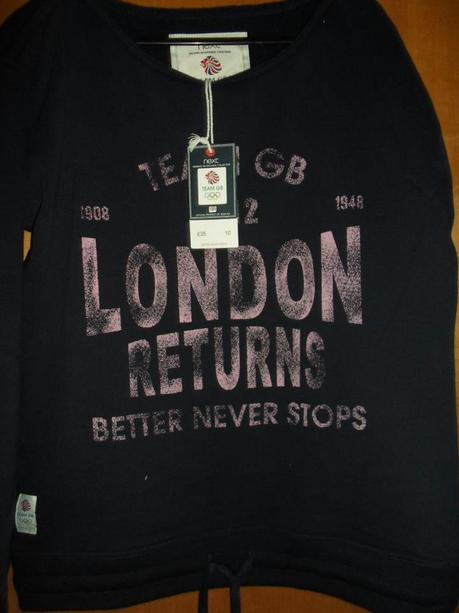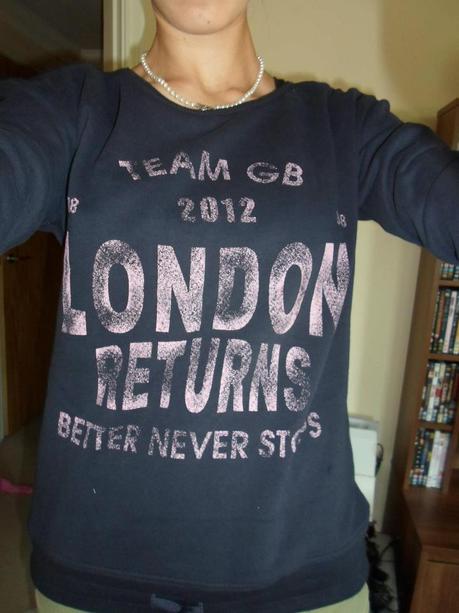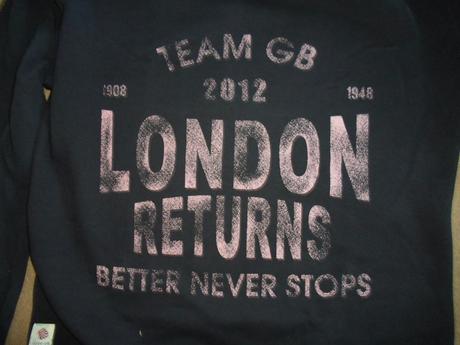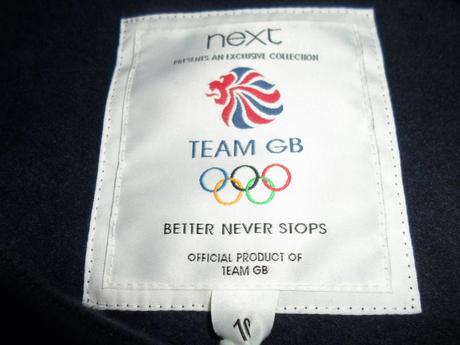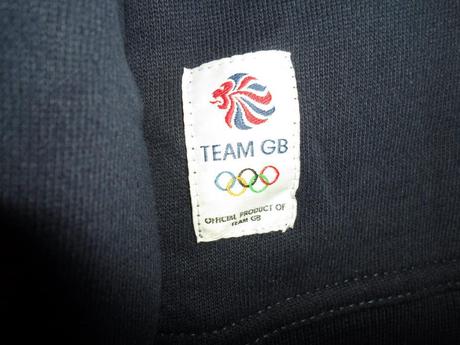 What do you think? Better than the normal clichéd tees emblazoned with garish logos, don't you agree?
Being so soft and cosy it's my new go-to lazy wear, so I'll be donning it whilst curled up on the sofa fanatically cheering on all our amazing Paralympians come August 29th.