The title of this post is a million dollar question for most of the girls who are not hijabis. Well, even hijabis are also clueless as to what kind of hair will suit them. As for me, I prefer short one as it does not pose too much effort.

For most of the people, the hair is the crowning glory. A flowing and healthy-looking hair is a to-die-for of any girl. Who does not want a shiny and frizz-free hair? Who does not want hair that goes with anything you put onto it? Everybody dreams of that moment. Everybody will, as much as possible, do anything to prevent bad hair days.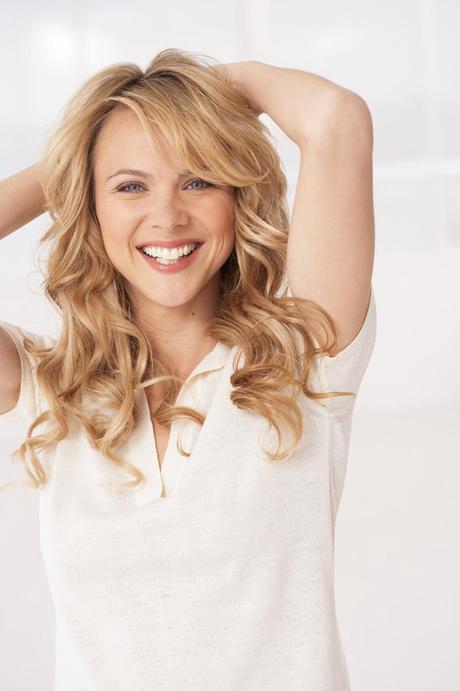 Interestingly, while most of us dream of healthy-looking hair, the others dream of the kind of hair that they do not have. Those with long black hair wish to be blonde or brunette. Girls with curly hair want straight hair. Those with straight hair want a wavy hair. It's a good thing that these things are easily achieved now. Like how curly hair salon in new york works for so much girls who want something beautiful to happen to their hair.
No matter what you believe in, you are still a girl. And your hair will need some pampering once in a while. Give it the time it needs.