Hey everyone!
We girls love makeup a lot, but it's not possible to carry everything in a small Beauty Bag, so here I am listing 5 products that are a must have and you can't miss to carry them.
The most important p
roducts in a girl's Beauty Bag would be ~ face wash/cleanser, sunscreen, kajal/colored eye-liners, mascara, lip gloss.lip balm.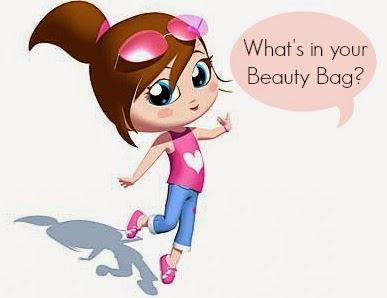 What's in your Beauty Bag?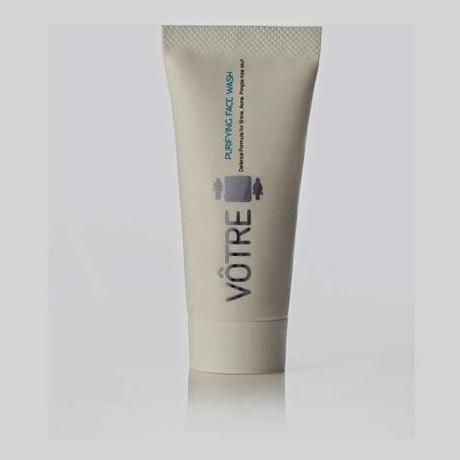 What's in your Beauty Bag?
Votre Professional Purifying Face Wash
: Cleansing your face is an important ritual in the skin care routine. I have been using the Votre Purifying Face Wash for the past 2 months and quite liking it so far on my combination skin. The main ingredients being Tea Tree and Neem, helps in controlling acne and cleanses out oil and dirt from your skin pretty well. A pea-sized amount is enough for a squeaky clean face. This does not over dry the skin, instead my skin feels more hydrated.
Price : Rs 186 for 30 g
Buy online from Healthkart.com here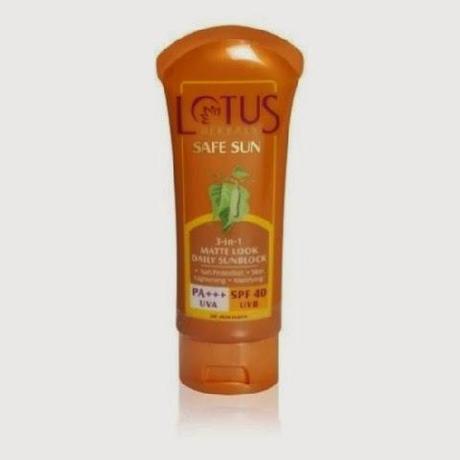 What's in your Beauty Bag?
Lotus Herbals 3-in-1 Matte Look Daily Sunscreen SPF 40 This is definitely one of the stars of the skin care range and suits all skin types. It has light non-greasy texture that absorbs quickly giving a clean matte finish that keeps the face looking fresh for a long time. It is slightly tinted and has a sandalwood color. Despite giving a matte finish it is not drying. It is one of my favorite skin care products. I recommend this to everyone!
Price : Rs 225 for 50 g
Buy online from Healthkart.com here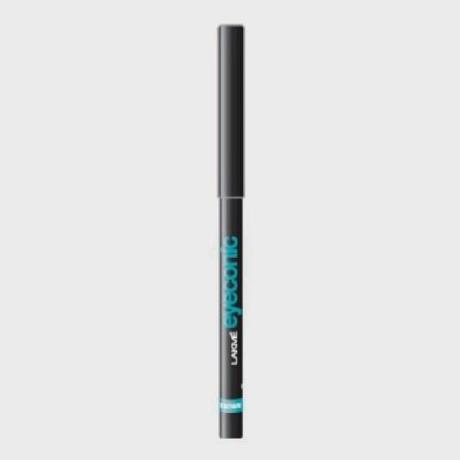 What's in your Beauty Bag?
Lakme Eyeconic Kajal Brown : It 
is an excellent long wearing liner, super smooth, very creamy, intensely pigmented and doesn't budge once it sets. It comes in a retractable form and the packaging is same as the Lakme Eyeconic Kajal. I love the color – its a strong matte brown, not overly warm, a great alternative to black when you want to define your eyes without the harshness of black. 
 Its great for lining as well for a quick smudged brown smokey eye. I think every girl needs a good brown liner and I'd highly recommend this!

Price : Rs 250 for 0.35 g

Buy online from Healthkart.com here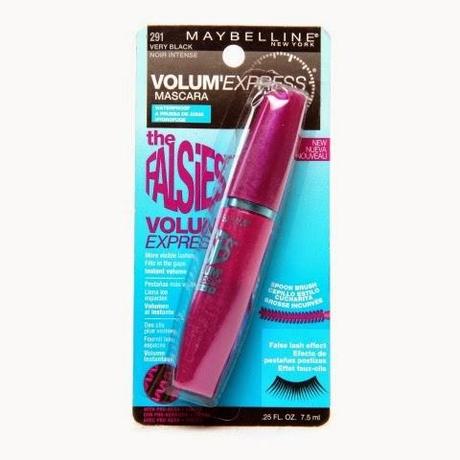 What's in your Beauty Bag?
Maybelline Volume Express Falsies Waterproof Mascara : It's one of the best Mascaras available in the Indian Market for girls with minimum budget.  
It adds volume, length and curl to the lashes with minimal clumping and comes off easily with an eye makeup remover. The formula is on the creamier side and there's no flaking. The wand makes it easy to coat the inner/smaller lashes and the formula doesn't make the lashes stiff. 

Price : Rs 425

Buy online at Healthkart.com here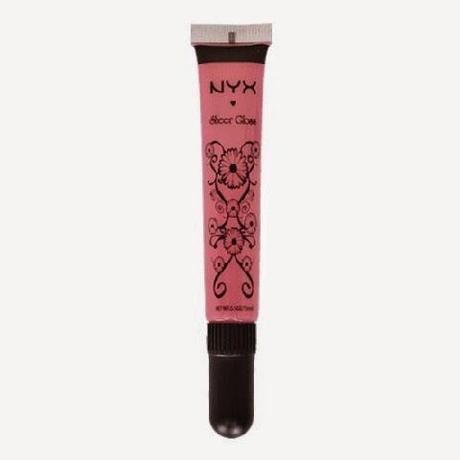 What's in your Beauty Bag?
NYX Sheer Tube Gloss Pearl Pink Sweet Dream :  
It is a sheer non-sticky gloss that combines color and shine beautifully with added advantage of moisturization and good staying power. The tube packaging is sturdy and cute with an excellent brush for application. The texture is smooth and even and it wears very comfortably on the lips. The quantity is 15 ml which is a quite a lot and hence will last quite some time. The shimmer and fragrance are pleasant and subtle. 
Price : Rs 405 for 15 ml
Buy online at Healthkart.com here
 

"

You will find these products in my Beauty Bag currently. I have using them daily, with just a change in color of Lip gloss sometimes, but these are the most important products in a girl's Beauty Bag.

What are your 5 important products in your Beauty Bag?

Share your comments below."