These memories are heavy in my heart… Ever playing in the back of my mind. So much shame I hold inside.  I remember being drugged many a night. The night was cold. The doors remained open, I could not lock them. Stolen away to strange and foreign places with scary men I did not know. Selling innocence at a price that could never be paid back…never be replaced.
Take a look into this empty face. These holes within the soul. You can not buy my love, and I can not seem to get it back. I can not replace the moments that are all used up.The hope that escaped my soul on the darkest of nights, to seek safety far away from my thoughts. These moments can not be erased.
What makes someone beautiful I question? What makes someone worthy?
I believe some of the most beautiful people understand beauty because they have looked fear in the face. They know what it is to fight for something beautiful. Tragedy unfolds, creates inner fire to speak. No one can steal that voice! No one can stop your dreams.
Press forward weary child, this is not the end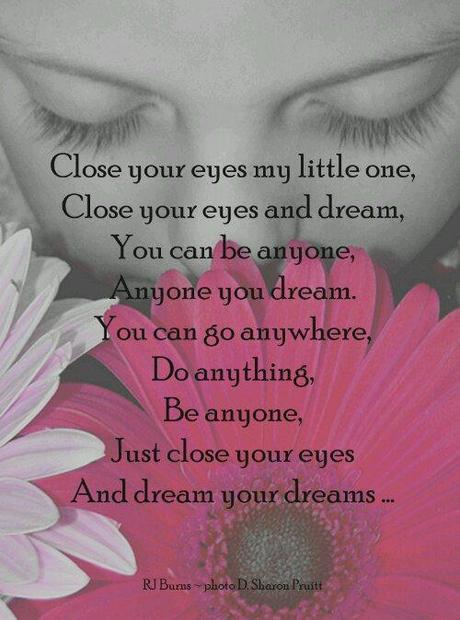 Stay strong <3 You are not alone