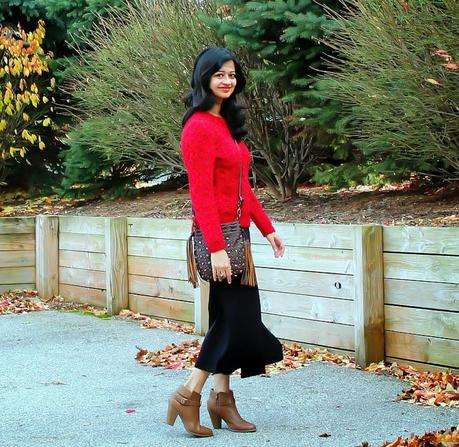 I have always been wary of Cable Knit sweaters since they look bulky on my skinny frame. However, I am yet to find any other piece of garment, that keeps you so warm without the addition of any other layers. I would rather be sitting at a cafe wrapped in the comfort of a sweater sipping my morning coffee than be stuck inside in this beautiful weather.
In today's outfit, I tried to balance out the bulkiness of a cable knit sweater with the free flowing form of a maxi skirt. I finished the outfit with a fringe bag and ankle boots.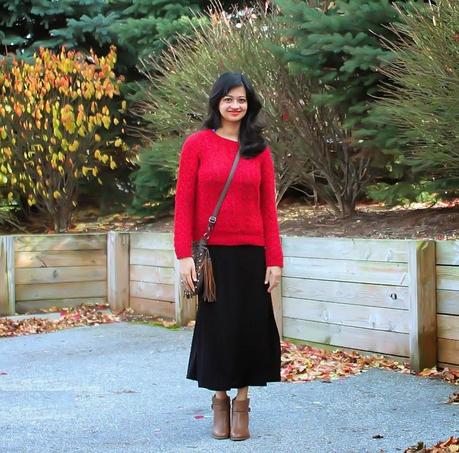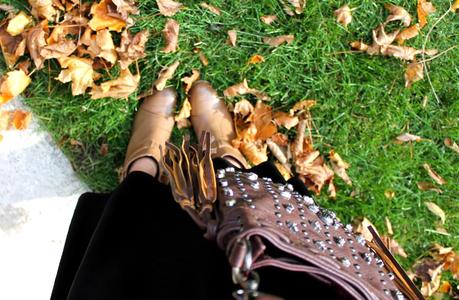 Did I manage to pull off the Bulky Cable Knit look? You be the Judge. 

Don't forget to drop me a comment below. 
Have a great weekend.