It's time for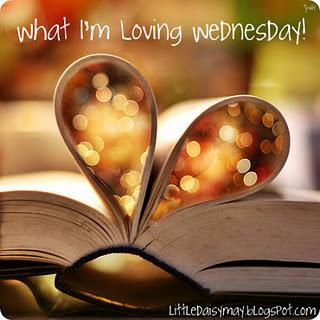 Thank you again, Jamie, for giving us this format every week!!!
I don't even really know what I want to talk about this week. I'm loving a lot right now, but I think I've already kind of told you about it all, haha. 
1. Yoga Clothes
       - I just got a new yoga top that I'm super excited about.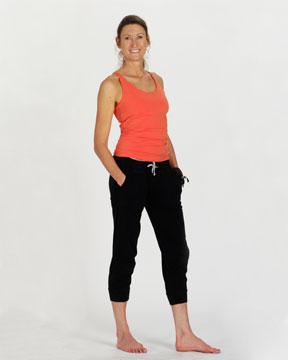 Hyde Jen Jen Yoga Top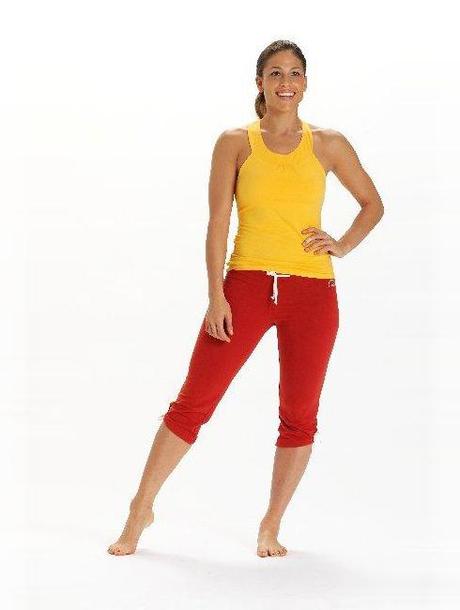 Hyde KitKat Yoga Top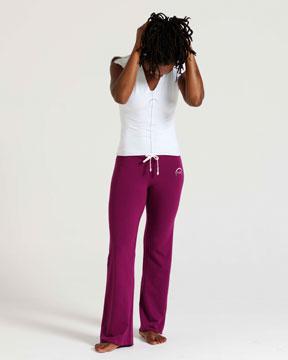 Hyde Drawstring Divine Pant
Yoga clothes are different than running clothes. They feel better and are easier to move in for yoga class. I haven't gotten to wear the pants yet because they are technically a christmas gift from mom, but I tried them on and they feel amazing!
2. Clemson 
    - My Tigers are 8-0... can you believe it?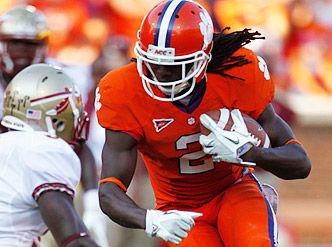 Sammy Watkins, WR - source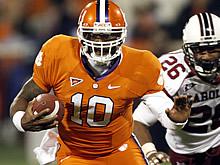 Tajh Boyd, QB -source

Andre Branch, DE - source
3. My husband
   - he has been making me bacon and eggs in the morning for breakfast since I have been sleeping until 6:30. So I wake up in the morning to breakfast and coffee already made.