Time for -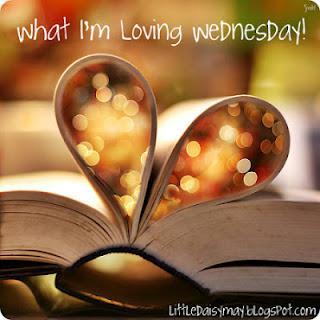 Jamie is the bomb!
Sweet Home Alabama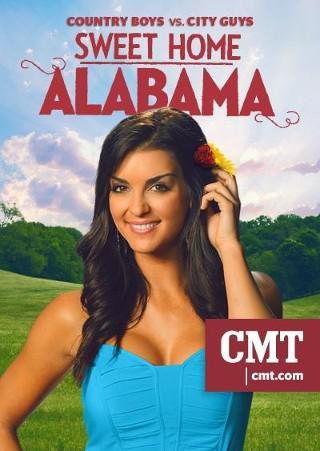 source
I am so in love with this show. First off, out of 3 seasons, 2 of them have been Clemson University graduates so obviously, they have good taste in people. But more importantly, they are similar to the Bachelor but with a better premise. They split the contestants into "city folk" vs "country folk". They send them to a house in Mobile, AL and they compete for the love of a good ole' southern lady/gentleman. 
1. The people they choose for "southerners" are typically from Alabama, Arkansas, and Texas. Me being from South Carolina, that is not really what I call southern but more country. They need more GA/NC/SC folks! 
2. The southerners are kind of mean. They automatically start being rude to the northerners! What's up with that?? And they are rope cattle, hunt and compete in the rodeo. One episode, Paige took them all skeet shooting. I am born and raised in Greenville, SC and let me tell you - I have never held a gun, I have never been hunting and I surely haven't gone skeet shooting. And actually, there aren't a whole lot of cattle ranches around here, we're more cotton and tobacco so I'm still a little lost of their southern idea. 
3. I always end up liking the northerners more. Right now, my favorites are Sean (who started off kind of rude) and the guy from New Jersey - I can't remember his name. 
Even though it sounds like I'm complaining, I straight up love this show. It is my favorite. 
90210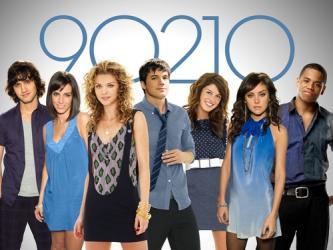 source
How good is this season? From Annie's prostitution ring to Silver dating the adopted father of Adrianna's baby, this show is getting good and creative. I love a crazy story line and they are giving it to me. Plus I love the way all of the girls dress.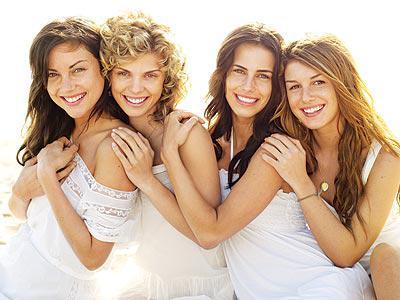 source
Ink Masters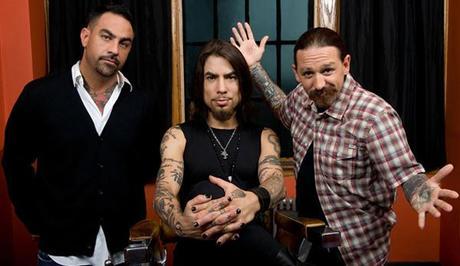 source
I don't know why I love this show so much. My husband and I found it this weekend and I was hooked. It's like Top Chef but for tattoo artists. They have a "challenge" that usually involves something related to art in some way but not tattooing. Then they have an "elimination tattoo" where people come in and get a tattoo and the judges eliminate people based on the tattoo. 
My question is, who are these volunteers? I guess they want a free tattoo, but I mean, really? I'm not sure I'd put permanent ink on my body from someone competing in a game show. On the flip side, these might be some of the best people in the nation? Who knows... I know that I would just wait until the 3rd or 4th season. Lastly, I just can't understand why people put a tattoo on their neck. I get really stressed out about stuff like that. Like, oh what if he wants to change careers, he just will never be able to work in a corporate environment. My husband reminds me that they probably don't want to anyway. These are just the thoughts that go through my head. 
What are you loving?