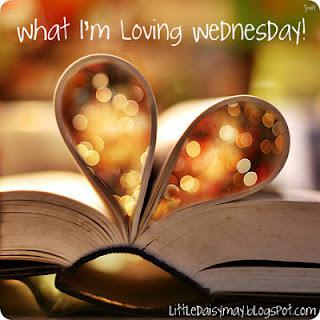 Thank you Jamie
Today is a sad day because my friend Amy B is leaving work :(. She is going to be staying at home with her little girl, which I think is totally awesome, but selfishly, I wish she were staying. Sitting my desk 10 hours a day is already difficult, then when your good friend leaves, it makes it even worse!!! So today's WILW is dedicated to Amy B!
1. The 80's!!!
Amy and I love everything 80's from movies to music to TV.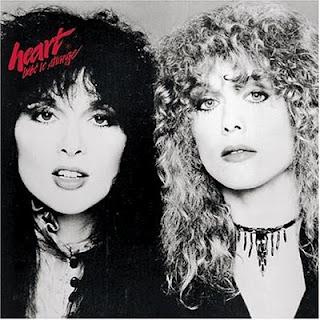 image source
The best band of the 80's, Heart produced hits such as What About Love, Alone, These Dreams, and Barracuda.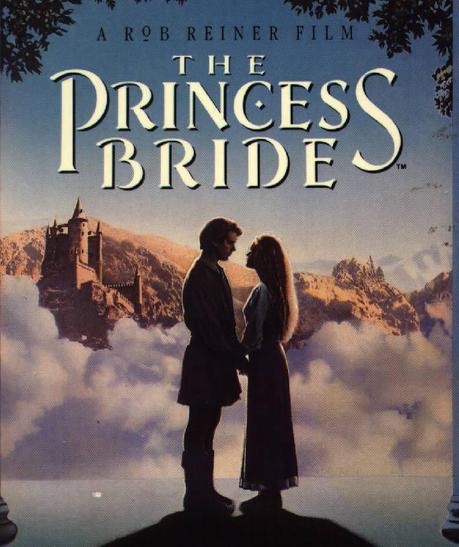 image source
The best movie evaaaaa..... with quotes such as "wove, twue wove is what bwings us togevaaaa"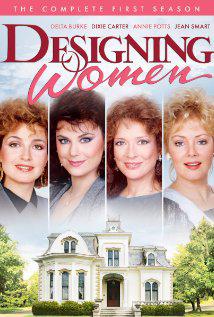 image source
Need I say more
2. My Wedding 
Amy was the "director" for my wedding and she was like Jennifer Lopez from the Wedding Planner minus the insane men problems. She had it on point. It was hard to find a pic of her from the wedding because she was so behind the scenes but I found one that I know she'll love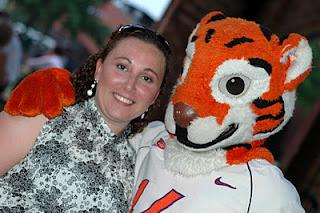 yes, I did have the clemson tiger at my wedding



3. And then this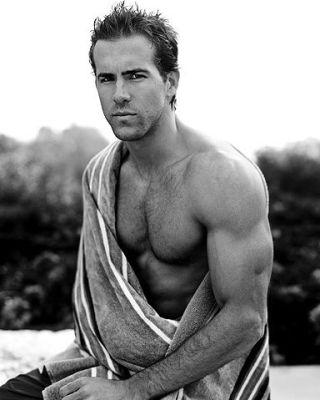 image source
Bye Amy!!!!! I will miss you at work - even though I will still be seeing you!