Originally posted on More Than Skin Deep~a self harm awareness project: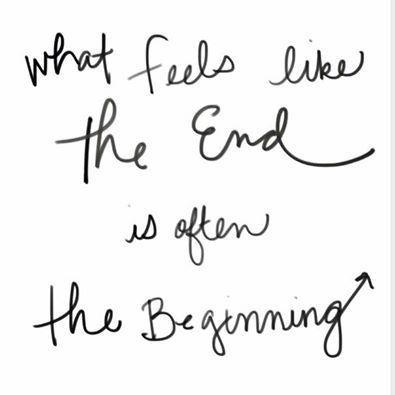 dark bleak moments often seem like the ending of our lives, or at least our lives as we knew them.
but many times they are the ending of a "period" of our lives, and in a moment of desperation, hanging between the thread of life and death, deciding what it is to thrive instead of simply survive, taking that chance on something new…we find that our ending was simply a new beginning.
today is new beginnings, own it.
~Val
View original