Hey loveys,
I hope everyone is having a great week! Because I don't have class on Fridays, Thursdays always fee like the end of the week for me! It's so great :)... although I always need to be studying on Fridays and during any spare time I may have. Lol. I feel like ever since I've been in school, I've been WAY more busy than I was before.
The good news?
It's all stuff I LOVE doing (marketing school, awesome events in Toronto, working at my new (not so new) job, blogging, exercising, shopping).. you get the idea :).
Ever since the weather started getting nice I've been going out a lot more and not caring so much about workouts and food. I mentioned this before, but boy did that ever catch up with me. It's so crazy how quickly you can notice your body changing if you don't lift weights as much as normal or enjoy some wine a couple more nights per week. This week has been so super good for me. I've been packing all of my meals to take to school and to work, I have decided I'm going to hold off on drinking for a while, so I've only been drinking water, tea and coffee, and I've been getting in a lot more exercise when I can. I've learned I literally don't have time to exercise Monday-Wednesday so I'm turning into the "weekend warrior" where I workout Thursday-Sunday.
I was sent a press release from Merkato Communications yesterday in my e-mail about the top 5 natural summer trends that the
Canadian Health Food Association (CHFA)
has put out! I thought that you guys would enjoy this so I'm going to share it with you!! Basically the CHFA is Canada's largest national trade association dedicated to the natural health and organic products industry. The association represents manufacturers, retailers, wholesalers, distributors and importers of natural health and organic products, including foods, vitamin and mineral supplements, herbal products, homeopathics, sports nutrition products, fibres and health and beauty aids. With a membership of over 1,000 business owners and operators across the country, CHFA represents an industry that contributes $6 billion annually to the Canadian economy.
Trend #1: Natural Hydration
The first choice for summer 2014 hydration is a new beverage that's close to home: maple water. Spring is maple syrup season, when maple farmers across the country tap their trees and boil down the sap to make maple syrup. What many Canadians do not know is, in its purest form, maple sap is an effective summer hydrator. Filled with minerals such as potassium, calcium, magnesium and maganese, this low calorie beverage can provide energy without spiking your blood sugar. Other natural healthy alternatives include coconut water, kombucha or making your own fruit infused water to stay hydrated this season.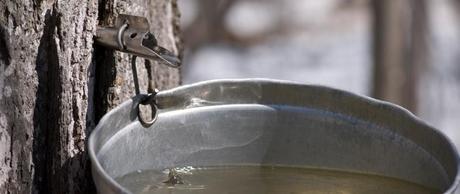 Trend #2: Natural Skin Care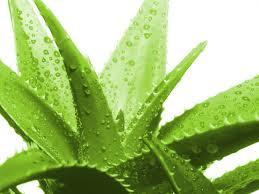 Opting for a sunscreen that contains zinc-oxide and titanium-dioxide in the ingredient list is a must this summer, especially when choosing one for your kids. When applied, these metals lay on the surface of the skin without being absorbed, and reflect potentially damaging UVA and UVB rays. For after-sun protection, the focus is on Aloe Vera and vitamin E creams, as both are excellent natural options to help soothe the pain caused by sun burns. Keeping your body's internal defenses stocked with anti-oxidant supplements like carotenoids, vitamin C, and vitamin E can also help to protect your skin against sun damage.
Trend #3: Ultimate Summer Supplements
The hottest supplements to watch for on the shelves of your local natural health retailer this summer include omega-3s and Astaxanthin. Astaxanthin is a supplement naturally derived from a pink carotenoid antioxidant found in algae. According to holistic pharmacist Sherry Torkos, "Astaxanthin has been clinically studied for helping to protect against wrinkles, redness and UV damage." Natural health experts also raved about the anti-oxidants Vitamin C and Vitamin E, all of which help your body respond to the harsh effects of UV radiation resulting from sub exposure. If you are currently on medications, or taking other natural health products, speak with your health care practitioner about which supplements are right for you.
Trend #4: Label Literacy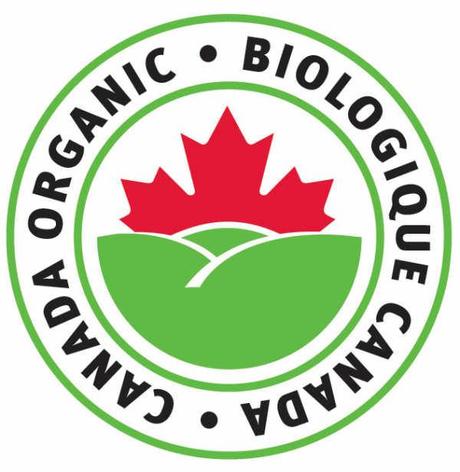 Canadians are increasingly demanding simple transparent labelling. "Many manufacturers are leading the way and saying 'we believe in truth in labelling and we are going to self-declare what all the ingredients are int he product,'" said Matthew James, chair of CHFA's Board of Directors and President of Purity Life Health Products LP. Canadians should look out for labels like the Canadian Organic Symbol that tells you at a glance that the ingredients used are obtained from certified organic sources.
Trend #5: Summer Superfoods for Natural Health
"This summer's trediest super food is going to be watermelon," says Nutrition Journalist and gluten-free expert, Kathy Smart. "It is extremely hydrating and provides a lot of important minerals. Expect to see it in people's water bottles, salads and frozen into popsicles." Watermelon is also a great source of lycopene, a potent antioxidant pigment that gives watermelon its rich colour, with a growing list of benefits from prostate to skin health. Other delicious and health summer superfoods range from seaweed snacks and healthy bars, to anything and everything coconut.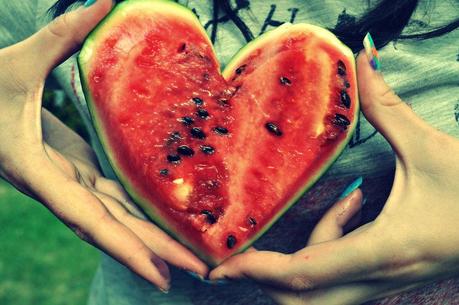 For the full details on the top give natural health trends for summer, Canadians should visit their local health food store or
www.chfa.ca
.
Have you already gotten into some of these trends?? Let me know in the comments below!!