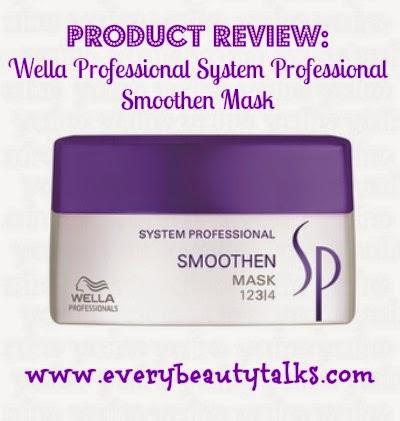 Even though I am blessed with really long healthy locks of hair (look at me tooting my own horn!), I do find myself wearing it in a ponytail or bun 95% of the time. Why? I don't like the way it dries when its out (a bit fluffy) and I can never really be bothered to heat style it unless I am going out or feel like doing something special. I have so much hair that it's somewhat of a chore. So when I was offered the opportunity to try the Wella Professional Salon Professional Smoothen Hair Mask I jumped at the chance.

What they say:
This Smoothen mask by SP Wella is perfect for frizzy, dry hair.
Avacado oil, Zein and extracts of Cashmere nourish and calm coarse and frizzy hair. Inner structure of hair is restored which increases manageability and shine.
Calm and control hair, apply Smoothen Mask by SP Wella rinse out treatment to mid-lengths and ends weekly.

What I say:
This mask is divine; it never fails to give me results. I did it yesterday, my hair dried beautifully and even today I can't stop myself from continuously running my fingers threw it. It's so silky.

It smooths the hair effectively without weighing it down and causing limp lifeless hair. 
The only thing I didn't really enjoy was the smell. This mask is heavily perfumed and I personally am not a fan of overly fragranced hair products. I mean, a little fragrance is nice but too much can't be good for my long locks.
Overall, I recommend this mask to anyone with dry, corse, fluffy, frizzy, or damaged hair. You will not be disappointed! 

The Wella Professional Salon Professional Smoothen Hair Mask retails at $34 AUD (200ml) and is available at Hairhouse Warehouse, Price Attack and Professional hair salons.
What is your favorite hair mask for taming your mane?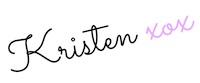 Note: All opinions are my own.
This product was kindly provided for my consideration - honesty as always!