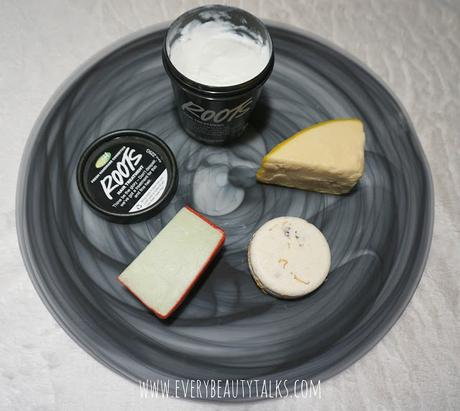 This week I was lucky enough to have a little box of Lush products land on my doorstep. As soon as I opened the box and the smell of some of their new hair products hit me I was more excited than usual to try their new products out. After all, who doesn't get excited when they lay eyes on new Lush goodies?!.
It's no secret that I am a huge fan of Lush and their hair products. Anyone who has followed my blog or knows me and the contents of my shower know that I cannot fault their hair treatments and solid shampoos.
To find out what Lush hair products I will be trying from their new collection, keep on reading!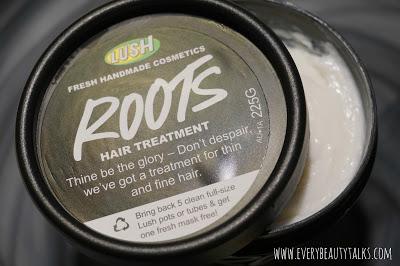 Lush Roots Hair Treatment
Roots Hair Treatment*
This treatment is designed for fine, thin hair; something I don't have but am still so keen to try this mask none the less. This mask smells deliciously minty, which makes me think it will feel amazing and stimulating once applied to the roots of your hair. I also love that this hair treatment is applied to the hair 20 minutes before showering. Say goodbye to having to shampoo, rinse, towel dry your hair, apply a hair treatment and then get back into the shower again to rinse.
$20.95 (225g container).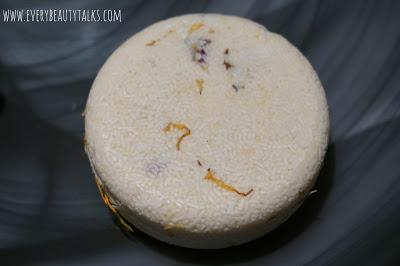 Lush Soak and Float Solid Shampoo Bar
Soak and Float Solid Shampoo Bar*
This shampoo bar is specifically targeted to those with an irritated scalp. Soak and Float is recommended for treating and soothing scalps with psoriasis, eczema, or dandruff; something that a lot of people suffer from. I am keen to try this one, as my scalp has been a little dry in these winter months and I am a huge fan of Lush Solid Shampoo Bars.
$14.95 (55g bar)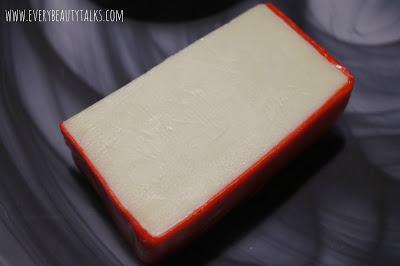 Lush Avocado Co-Wash
Avocado Co-Wash*
This hair-cleansing bar is designed for thick hair and is meant to promote strength and growth. The whole idea behind this co-wash bar is cleansing your hair with a conditioning bar rather than a shampoo; something I haven't done before and am intrigued to try. Grab yours for $15.95 (100g).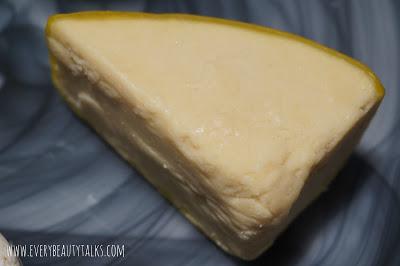 Lush Queen Bee Hair Honey
Queen Bee Hair Honey*
This chunk of honey and cinnamon scented hair balm is your solid solution to a leave-in-conditioner. Lush claims that it will even keep curly or afro hair looking tame.
Queen Bee Hair Honey retails for $15.95 (100g)
If you would like me to review any of these products, simply leave a request in the comments below.
Have you tried any Lush hair products before?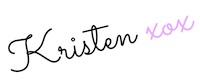 *This product was kindly provided for my consideration.