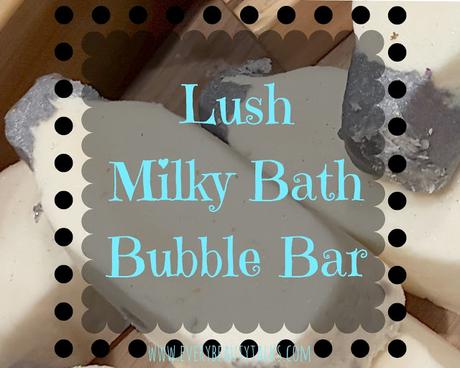 When a lovely package from Lush landed on my doorstep I was more than excited to see what was inside. After all, who doesn't love Lush? As soon as my peepers spotted the super cute Milky Bath Bubble Bar I wanted to go and run myself a bath right away. 
As usual, Lush didn't disappoint. I crumbled this cute little milk bottle shaped bubble bar under warm running water in my bath and watched a soft cloud of bubbles appear. The bath was lovely and oily, thanks to the cocoa butter bottle top. My skin was left super soft and smooth to the touch. 
The one thing I was unsure about was the glitter in the bottle top of the Bubble Bar. I am happy to report that I didn't look like a glitter ball when I go out of the bath and it didn't leave any traces of glitter in my tub. Woo hoo!
My only wish is that the Milky Bath Bubble Bar smelt milkier and less florally. However, I did like the fragrance. A heads up though, it is a little strong so if you're not into strong scents you might want to opt for another one of Lush's amazing bath bombs or bubble bars.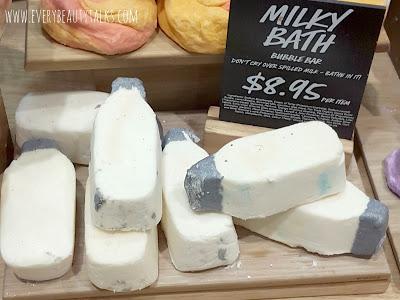 Lush Milky Bath Bubble Bar
All in all, when it comes down to the crunch, I will definitely be repurchasing this again for myself. I can't say no to a bath that leaves my skin feeling as silky as this cute little bubble bar did.
Grab your own cute little milk bottle shaped bubble bar for $8.95 from your closest Lush store or Lush online.
Have you used the Milky Bath Bubble Bar?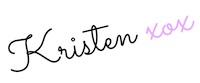 Note: all opinions are my own.
This product was kindly provided for my consideration.