I got busy this past week roaming everywhere with my friend Honey, who just got back from Australia. It's been a year or so since I last saw her. So the moment she arrived, me and the rest of our college friends went out for dinner.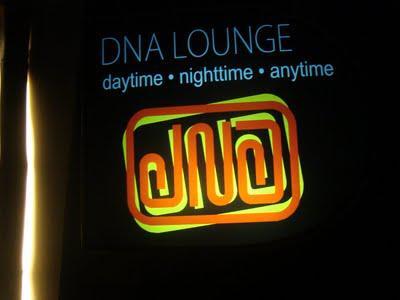 We went to DNA Lounge, located at
Panagdait Mabolo, Cebu City
. It was my first time dining in that cool place.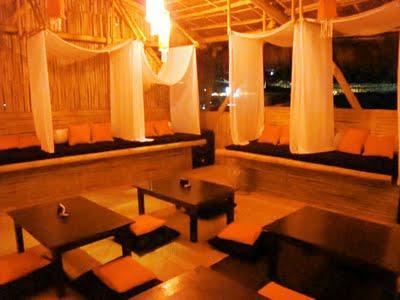 The place is awesome, and the ambiance? I just love it!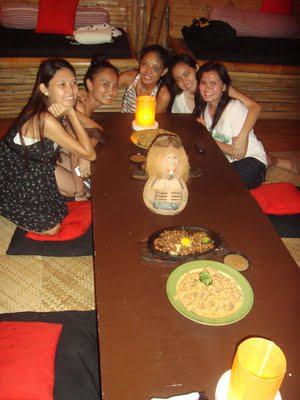 From left to right: Ciamille, Honey, Me, Alma & Lei. While waiting for others to come.
 You can just tell how comfortable we were. Right?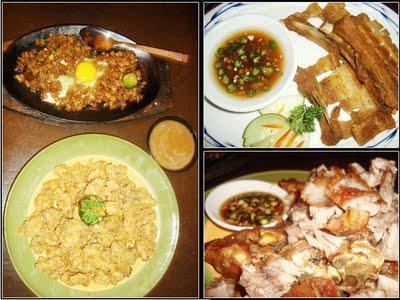 Not to mention the
delicious food
they served. Buttered chicken is my favorite along with its super yummy gravy.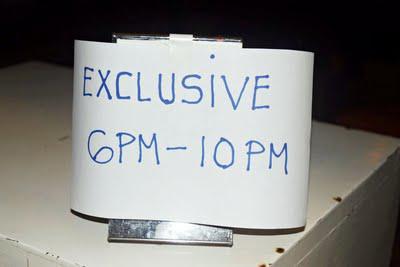 And by the way, we had the place exclusive. Yes, you can have it exclusive for just P5,000[consumable]. Did I mention that they also have acoustic band every night? This place is really perfect if your looking for some place to chill out with friends.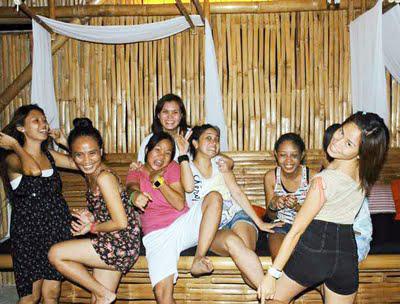 We really had a great time.  Here's some of our pictures that night. :)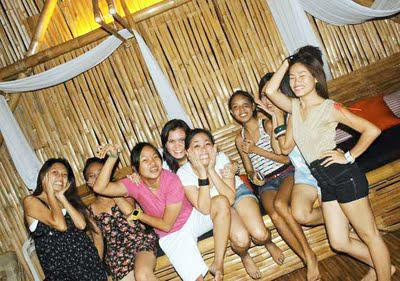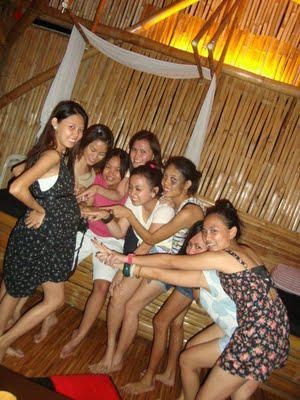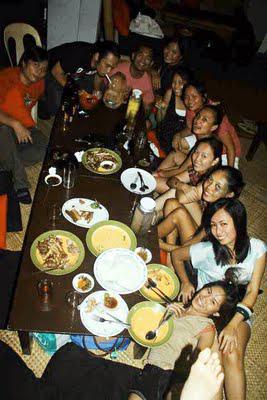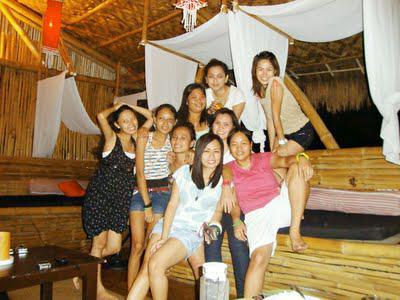 Honey dear, thanks for the dinner. We really had a great time out there, just like the old days. We'll gonna miss you girl when you go back to Aussie.