Today's challenge is to finish this statement -
"I write about my health because..."
The first time I even thought about blogging was when reading a magazine and finding that there were blogs out there promoting disordered eating behaviors. As young women, we already get enough pressure from media, fashion, boys, I thought, we don't need more pressure from our own peers.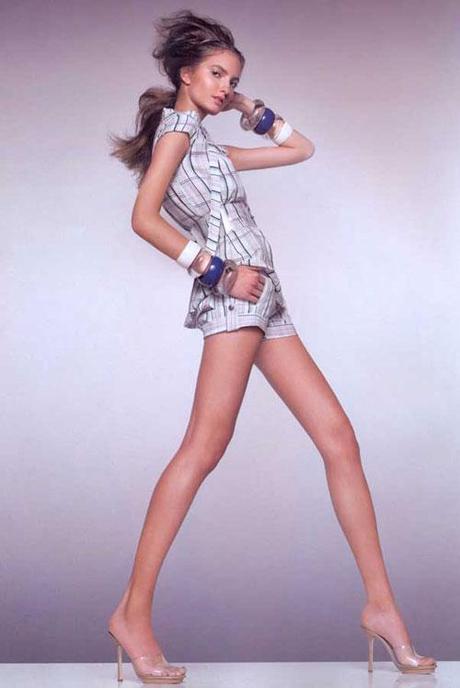 source - models.com
I started this blog to raise money for the American Cancer Society and it has developed into a lot of different things. I write about m fitness journey and how much it changes, decorating my house, food, etc. The one thing that I try to keep consistent in my posts is an honest, authentic account of my life as it relates to my struggles with body image, nutrition and fighting against the myths that have been bestowed upon us throughout our entire lives. Essentially, I'm trying to show people how I am evaluating everything I've ever been taught about how to view myself and change it.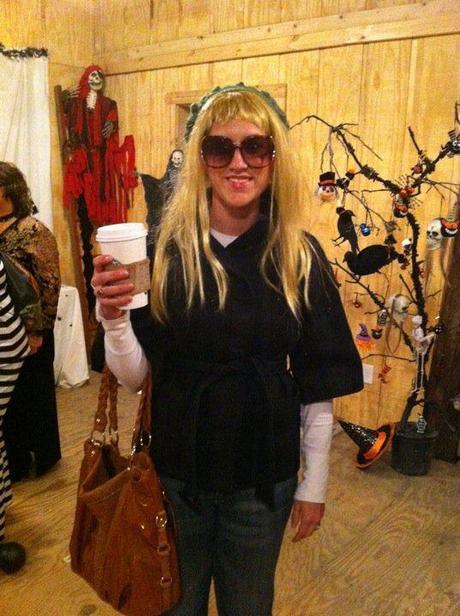 me as Rachel Zoe - yes - almost identical
I don't have a huge following but I hope that even if someone reads my blog just once, it gives them the confidence to be themselves, whatever that may be. To believe whatever it is that he/she wants to believe. That it's okay to make mistakes - it really makes life more enjoyable - and throughout it all - I am perfect as a child of God.
I think that as women, we have been taught to constantly punish ourselves for being - ourselves. We're taught we always need to be improving our appearance, dye your hair, work out HARD and it's not okay to take breaks. We're supposed to be supermoms, with perfect houses, flourishing gardens and perfect at making everything from scratch. We are to be completely unselfish, put our family ahead of our own interests, and never to complain.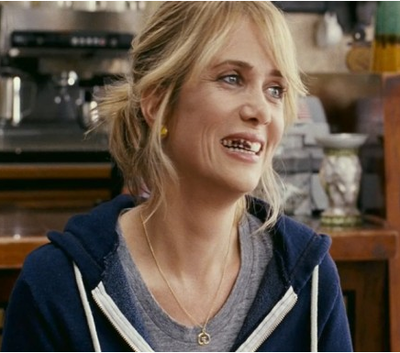 image source
That's not real. Sometimes, I want a cookie. Sometimes, I burn my paleo/low-cal/healthy breakfast that will help me shrink my pant size by 3 sizes. Sometimes, I straight up don't want to run. I just want to watch the real Housewives of Orange Country, put on a pair of shorts that are comfortable in all the wrong places and a t shirt with no bra, and eat a damn brownie. And in those times that I feel that way, that's what I do and that's okay. Maybe if I can be a little gentler with myself and the expectations I have for myself, I'll be more present and willing to do the others things when they need to be done.
SO - that's what I write about my health.
Namaste y'all!