Cupcakes, cookies, rainbow colors, elevated centerpieces, wood accents, silhouettes, attention to every details and fashion inspired weddings amongst the latest trends for 2012. The ultimate wedding trends are looking at the nature and the landscape for wedding and for reception. All the wedding designers and planners are showcasing reception decors which were inspired by nature.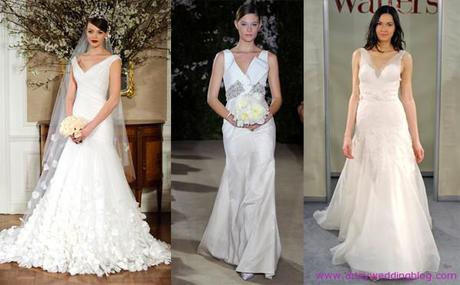 When coming to the wedding dresses for 2012, there are many unique designs like the Illusion necks, two-tiered skirts, horsehair trim, blushes, lace sleeves, etc… The illusion necks are coming with delicate, sheer and embellished fabric layer veils skin. The strapless with coverage transforms a sassy look to romantic, soft and elegant. The designers have changed the complete style to the two tiered skirts focusing on the hemlines that have two distinct skirts. The horsehair trim comes with a unique fabric which will make the bride attracted to the guests.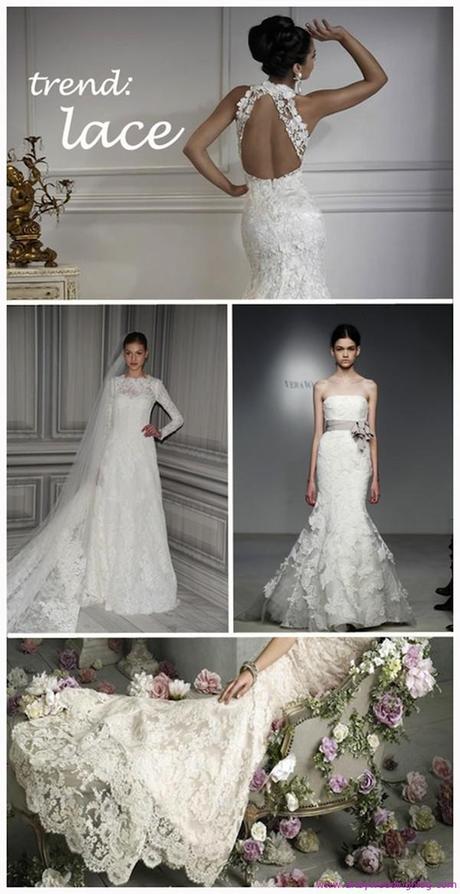 For this year, another key factor will be the attention to detail with simplicity in the designs. They showcase nothing but richness like the flowerless canopies, velvet runners, flowing linen, showcasing the regal linens in latest and inspired ways. The couples are going for personalized and individual styles adding detail to their wedding. Recently, the Yanni Design Studio has unveiled a new trend of engraving menus onto charger plates for the groom and bride to keep as memorabilia.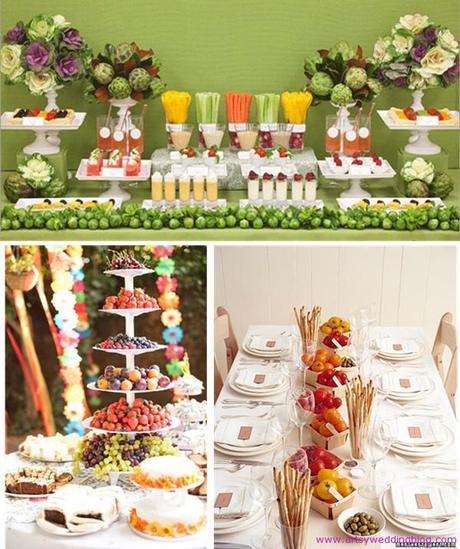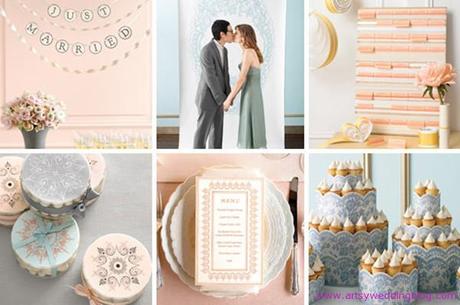 The candy bar style in the last season has shifted to the cookies in 2012 with the inception of cupcakes cookies. The couples have enjoyed this cookie cupcake with stacked cookies in the cupcake liners, which are topped with fresh butter cream. Brides are no longer looking for a wedding cake inspired by their wedding dress, but are modeling the cakes after their desired couture designer. Some bakers have designed the cakes with hand painted origami and silk flowers on the mouth watering exotic flavored cakes.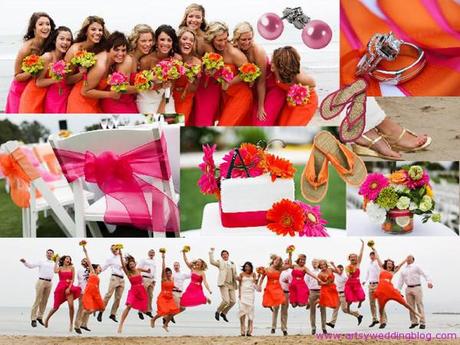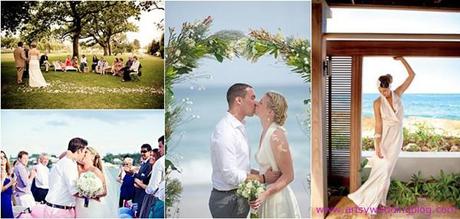 The beach honeymoons will never go out of style, but some new places have added to the destination honeymoon places for 2012. The featured Wedding Saloon have included some biggest names for the destination weddings like the Puerta Vallarta & Cancun, The St. Lucia Tourism Board, St. Regis Bora Bora and many more places were selected as the ultimate wedding destinations for 2012.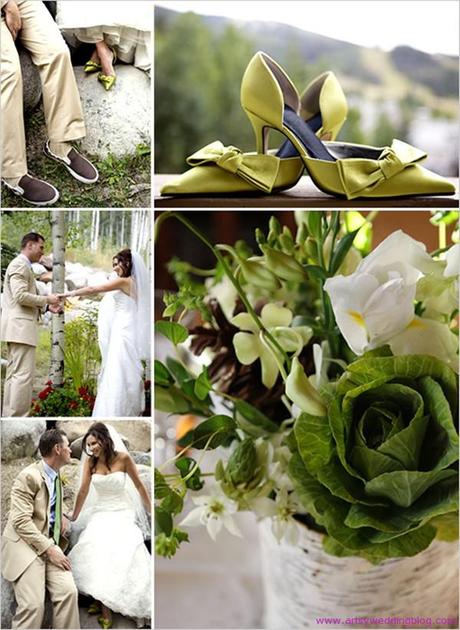 The traditional weddings are ending up, giving path to the green weddings. Most of the couples are looking for green wedding planning like the recycled invitations, locally grown flowers, repurposing the old items for centerpieces, which are becoming more popular. Couples have started thinking about the environment and are thinking creatively to save environment. So, have a word with your betrothed and plan your 2012 wedding in a personalized way.