The wedding industry is positively booming with a plethora of accessories and clothes. Nothing ever comes close, however, to competing with the intense attention that usually accompany wedding shoes. Indeed, the most important wedding attires- other than the dress of course- are the wedding shoes. Lace, satin, leather, white, silver or even blue, wedding shoes are the ultimate bridal accessories. After all, every girl knows that the perfect pair of shoes will instantly make you feel more confident and elegant, while adding that particular spring in your step that only heels can bring.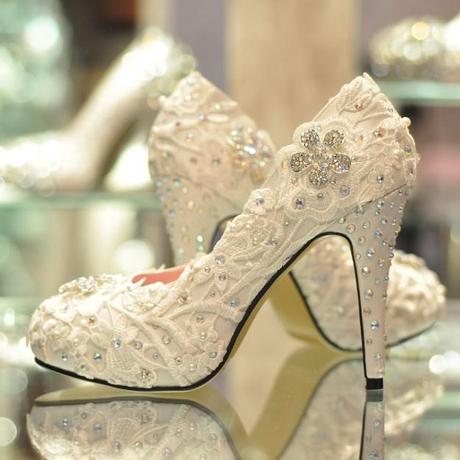 Let's be realistic though: sky high heels are absolutely awesome but if you're not used to heels, you may start to feel like you're walking on coals after just half an hour. Besides, even if you're a heel-addict like Victoria Beckham, weddings and receptions can be long affairs and you certainly want to be as comfortable as you possibly can be on your special day. Brides who aren't used to high heels, for example, can look into flat ballerina shoes or even sandals. In fact, if you're tall enough, you may not even need heels on your wedding day and in this case, flat sandals might be the perfect choice for you. This is also a great option for brides who are getting married in vineyards, flower fields or beaches.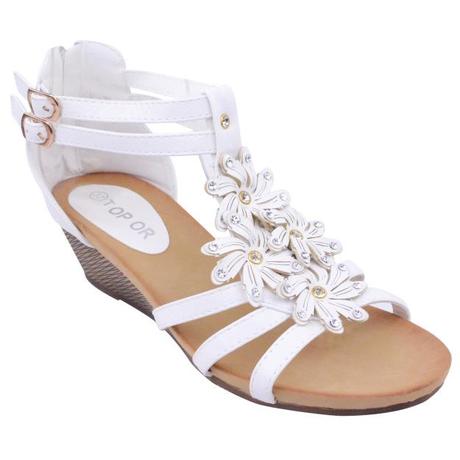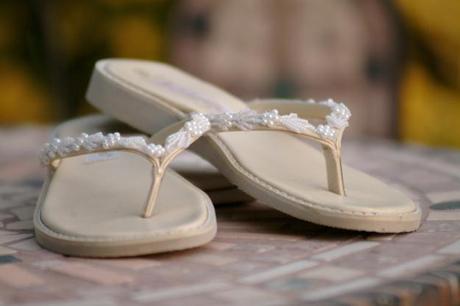 Other great wedding shoes options are wedges. One of the most comfortable footwear in the industry, wedges have the advantage of supporting your feet in a very harmonious manner. Best of all, wedges can easily be worn on beaches and even in damp fields or forests- if these happen to be your wedding venue. However, brides who absolutely need their heels can try to look into low heels: these are shaped exactly like stilettos, but they're lower and can hence be worn for extended periods of time.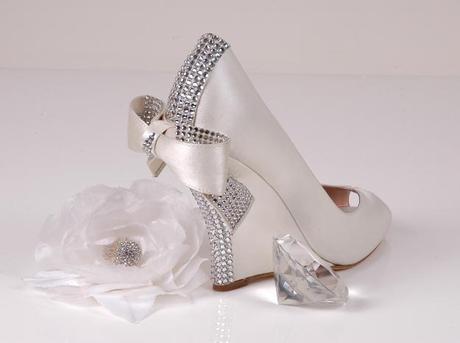 Ladies who aren't afraid to explore new boundaries and look into more cutting-edge options can even go for ankle or knee boots. Your boots aren't even going to be visible under a long dress, which means that you'll be able to be ultra-comfortable without risking a leg injury on skyscraping heels.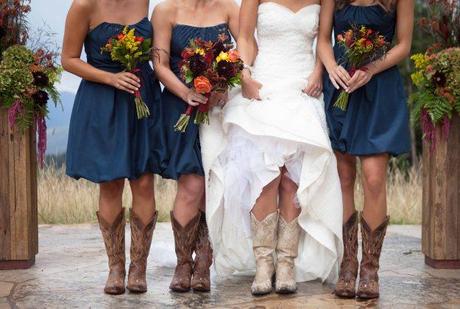 Petite brides who wish to look taller on their special day can also give platform shoes a try. These can be quite tall as well, but on the flip side, platform shoes provide support on both the front and back part of your feet, which ensures easy balance.