Planning a wedding definitely makes for no easy feat and if you're about to embark on the journey of organizing and creating your very own wedding, then you might want to arm yourselves with the following reads. Comprising of pages after pages of handy wedding tips and inspirations, these top picks might just end up being extremely bookmarked or dog-eared once the entire wedding is over!
The Knot Ultimate Wedding Lookbook by Carley Roney

Absolutely no idea where you should even start? Turn to this little black book of wedding ideas written by Carley Roney who happens to be the founder of TheKnot.com, one of the world's most popular
wedding destination
. The book boasts over hundreds of pages of glossy, gorgeous wedding photos to provide future newly-weds with a source of endless ideas for their big day. Besides being abundant in lovely pictorials, the book also dishes out useful tips, lists and time lines to help couples get organized so as to not miss out on anything that might compromise a wedding to wow guests for a long time to come. With such a creative array of options and choices to go along with, this lookbook will definitely make for a wedding-planning process as interesting as it will be enjoyable.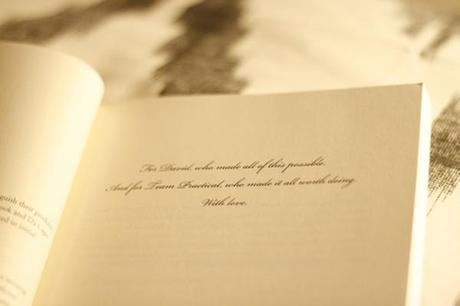 Simple Stunning Weddings: Designing and Creating Your Perfect Celebration by Karen Bussen
While "Simple Stunning Weddings" also comprises of pages of wedding-spiration, what sets it apart from other such books is the fact that it is the first book of wedding design to actually shine a spotlight on the where of your big day because as author Karen Bussen, wedding expert and designer, has mentioned "the location is the first and most important decision and everything else flows from it". Bussen also sheds light on how to create weddings that revolve around the three current biggest trends, which are simplicity, personalization and color. Aside from that, the book will also come in handy as a guide to adapting designs to suit every budget as well as significant cost saving methods that will help ensure you won't end up in a huge pile of debt once the wedding is over.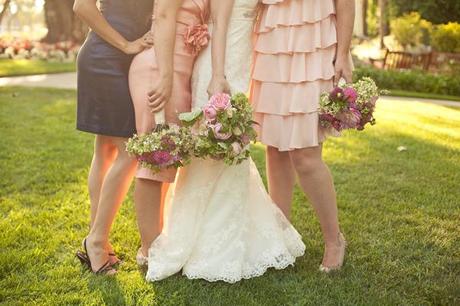 The Busy Brides Bible for Planning a Fabulous Wedding Without the Expensive Cost of a Wedding Planner by Angela A. Kear
Blame it on Walt Disney and its princesses' happily-ever-afters or what have you but most girls grow up with a picture perfect idea of what their future wedding will be like and while shows like The Wedding Planner might have most keen on hiring one and having one at their beck and call while they sit back and relax in preparation for the big day, the hard economic times have forced most of us to be realistic and to ditch the idea of a wedding planner since they more often than not come at a very hefty price. Fret not though, because Angela Kear, an event planner and wedding expert, has kindly put forth a book that encompasses the makings of a fabulous wedding, even without a wedding planner at hand. Comprising of pages of informative facts and tips as well as checklists, a budget guide and money saving tips and many other important factors that will help make up your dream-day wedding, this guidebook will not only serve as a good read but also as your right hand wedding planning book to help ease you through your very own wedding planning experience.