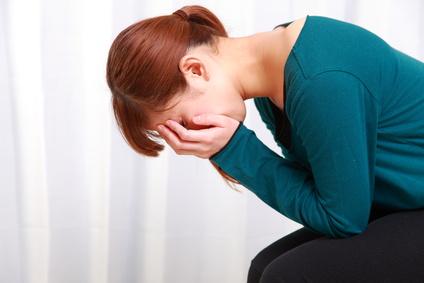 It's the end of February, have you taken the steps to become a top wedding planner that you decided to do at the beginning of the year? Or, have you already gotten discouraged and decided you can't do it? Often, what separates those who become top wedding planners from those who don't is a positive, can-do attitude.
Here are 3 steps to follow to stop being discouraged so you can start becoming a top wedding planner:
1) Stop worrying about making mistakes
Trying to be perfect before you start your business is a common mistake many new wedding planners make. If you're worried that you may make too many mistakes when first planning weddings, start by offering a small list of services then increase what you offer as you get more experience working with brides.
2) Don't let the unexpected throw you
Understand that things don't always happen the way you hope they will. For example, the brides you thought would be your niche may not appear right away. This doesn't mean you can't be successful. This just means you need to look at your niche and see what you can do to attract more brides. Or, do some research to determine if there is a better niche for you to pursue.
3) Get rid of any feelings of helplessness
If you're starting your wedding planning business with very few contacts and supporters in the industry, you may, at times, feel overwhelmed and helpless when you have questions. There is no need to feel this way. Wedding and event planning associations can provide you with contacts in the industry. If there aren't any of these groups in your area, be resourceful. Check local business groups for opportunities to learn about running your business and to meet and network with other wedding vendors and entrepreneurs.
And, of course, if you have a pressing question about starting or running your wedding planning business, you can send me an email at [email protected] I will answer them on this blog or in my ezine, "Wedding Planner Tips," which you can subscribe to here.