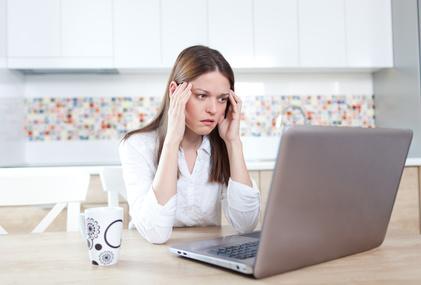 These tips for a new wedding planner who is putting up her first website will help you whether  you're creating your first site or trying to refresh your existing one.
Question
I would like to know if you have example websites that would help me enhance my wedding and event planning business. Are there any website platforms, templates or website styles that seem to be most successful?
I'm focused on my local area but am considering including destination weddings.
Also, what things should I consider that would help make this website most successful? Should I portray a certain style to attract a certain customer such as high end, elegant or romantic?
Answer
You're considering all the right things for a website. Now you need to define your target market. Once you do that, the answers to your questions will fall into place.
Think about who you want to work with and the type of bride who would benefit the most from your knowledge and skills. Whether it's a high-end bride, someone who wants an elegant wedding, one who wants a romantic wedding or a bride who wants a destination wedding, you need to get a clear picture of who she is and what her wedding planning problems are that you can solve.
After you've determined these things, you'll know what photographs from weddings you have planned to feature on your website and you'll be able to write copy that demonstrates that your services provide the solutions to the wedding planning problems these brides have.
There aren't website platforms, templates and styles that can guarantee success and  remember that your website is just one of the many ways you need to use to market your business in order to be successful.
And if you have a pressing question about starting or running your wedding planning business, you can send me an email at [email protected] I'll answer them on this blog or in my ezine, "Wedding Planner Tips," which you can subscribe to here.