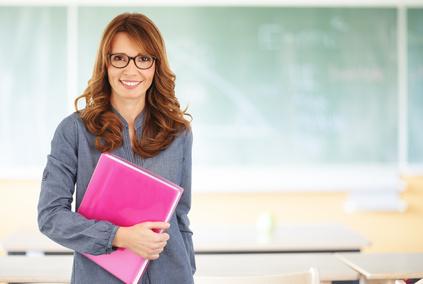 Here are 3 ways to get more exposure for you wedding planning business that you might not have thought of before.
Question
I'm on Facebook, Pinterest, and Twitter. What else can I do to get brides to notice me?
Answer
These social media sites aren't the only places where you can bring attention to your business.
You can, of course, exhibit in bridal shows and join social groups to meet brides, but here are 3 suggestions for marketing that most wedding planners don't do that will help you stand out:
1) Offer wedding planning classes and workshops
Teach classes in basic wedding planning to brides who want to plan their weddings themselves. Offer tips on selecting venues and vendors, and teach them how to create a budget. The classes will help you establish yourself in the community as a wedding planning expert. When brides learn how much work it takes to plan a wedding, they'll want to hire you to be their planner.
You can offer these classes free, or you can make extra revenue by charging a fee.
2) Write an ebook
Put your top wedding planning tips together into an ebook and offer it for sale on your website or blog or offer it as an ebook for amazon.com's Kindle. Being an author is another way of establishing yourself as an expert. And while you probably won't become a millionaire from an ebook, it's an additional way of making some money.
3) Create Videos
If you have a phone or tablet with a video camera, you can easily record yourself offering wedding planning tips. These videos can be short and you can easily upload them onto YouTube, edit them, then post them to your own YouTube channel. Once you have uploaded them you can easily share them on your website, blog, Facebook page and Pinterest to get even more exposure.
Don't think you have to speak perfectly to teach a class or write perfectly to publish an ebook. And, you certainly don't have to look and speak like a movie star to be in a video. Brides need wedding planners who are experts at planning weddings not polished speakers, writers, and video stars. So, while you do want to practice your speaking before you teach a class and edit your ebooks and videos before you offer them to the public, concentrate on providing valuable information and you'll attract more brides to your wedding planning business.
And if you have a pressing question about starting or running your wedding planning business, you can send me an email at [email protected] I will answer them on this blog or in my ezine, "Wedding Planner Tips," which you can subscribe to here.