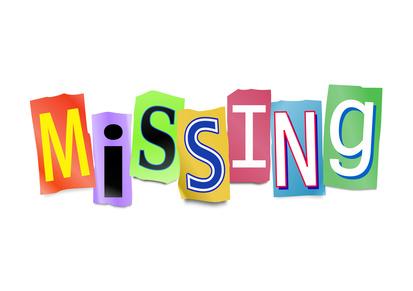 Question
I have a client who accepted my proposal. I sent a contract and invoice with a request for a deposit. The wedding is later this year. The client hasn't responded or paid. This happened more than a month ago. I would like to tell him that I can't hold his reservations for his venue and church much longer but I don't want to lose a client. What should I do?
Answer
Contact this person, tell him if you don't receive the signed contract and deposit by a specific date, and you state what that date is, you will consider that he has changed his mind and no longer want the venue, church and your services. If you haven't heard from him by the date, cancel everything and move on.
Please understand that you don't have a client until you have a signed contract and a deposit. Sometimes couples will interview different wedding planners, get, and maybe even accept, proposals from some of them, then hire the one they like and never contact the others. Or, they might just "shop," get some ideas, and never hire anyone.
Here are 5 things you don't want to do for potential clients:
1) You don't want to spend hours or worse, days, researching and creating a detailed plan without having a signed contract and deposit
It's fine to share some ideas that help a bride and groom learn more about how you might plan their wedding but wait until they are clients before you share vendor information and detailed planning, even if a couple tells you they plan to hire you.
2) You don't want to book any venues or hire any vendors
This is work you perform after you are hired.
3) You don't want to accept cashier's checks for your services
These types of checks are not as safe as you think. They can take weeks to clear the bank and you'll lose money if you start working with the belief that you have been paid then find out the check was bad.
4) You don't want to accept checks with large amounts of "extra" money that you need to pay to someone else
This is a popular scam against wedding planners by thieves. The checks are not good and the vendors they want you to pay with the extra money are their fellow thieves.
5) You don't want to present a proposal that doesn't have a deadline
It should be very clear to your potential client that she or he must make a decision and sign a contract by a specific date or the rates you discussed are no longer valid. This way you know when you can move ahead if you don't hear from them.
Also, you are not bound to the prices if the person returns a few weeks before the wedding and expects you to perform all of the duties stated in the contract for the same rate they would have paid had they given you more time.
I understand that you want to make a good impression on potential clients and may believe that giving detailed ideas away and doing a few free work will help you secure a job, but it doesn't happen that way. You need to value the knowledge and services you provide as a professional and never waste time on people who don't treat you with respect.
And you can learn more about starting and running your wedding planning business in my Free Special Report "7 Steps to Becoming a Top Wedding Planner." You can get it here.