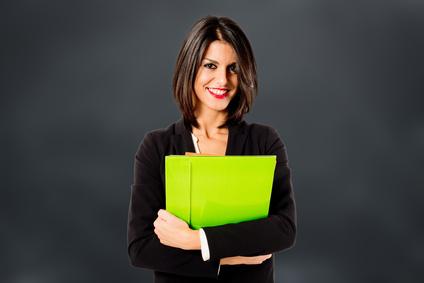 Many brides who plan their own weddings would still appreciate a little guidance from a professional wedding planner. Why not consider offering workshops to help them?
Question
I was thinking of doing workshops. I was wondering if I need to get a teaching license to teach brides and grooms how to look for vendors and venues.
Many brides like to do their own weddings rather than getting a wedding planner so I figured that I could host workshops to help them.
How do you think I can go about doing that?
Answer
Holding workshops is a great idea. Unless you plan to teach in a school and offer credit for your workshops, you shouldn't need to get a teaching license or credential.
You might want to consider teaching a full day of workshops or a series of workshops for newly engaged brides. Cover topics such as; the first things to do when you're engaged, how to create a wedding budget, make a timeline, select vendors, handle the guest list and work with a wedding planner. Think about asking other wedding vendors to join you to talk about their areas of expertise so you won't have to do all of the talking.
Also consider having webinars instead of in-person workshops. This way  you would be able to teach and earn money working with brides no matter where they live.
Don't forget to offer private consultations on the topics you cover and, of course, your wedding planning services for those who decide they can't really do it all themselves.
The possibilities are endless and your workshops will position you as an expert wedding planner and help you attract more brides.
And if you have a pressing question about starting or running your wedding planning business, you can send me an email at [email protected] I will answer them on this blog or in my ezine, "Wedding Planner Tips," which you can subscribe to here.