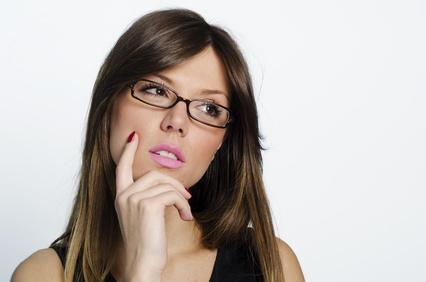 Successful wedding planners know they need to specialize in helping a specific type of bride in order to be to be successful. Here's help in choosing the right brides for you.
Question
I'm trying to figure out my niche. I have many ideas but I'm not sure which one would be the best.
How do I choose?
Answer
I'm glad that you decided to have a niche. So many new wedding planners start a business trying to be all things to all brides and they end up not attracting anyone. Brides want wedding planners who speak to their specific needs, not the needs of all brides.
To help you select a niche, here are 5 questions to ask yourself:
1) Whom do I want to work with?
You are going to spend a lot of time with your brides. They need to be people you would love to work with and help. If you are not passionate about your clients, you won't be your best and you won't be able to attract all the business you need and want.
2) Of the brides I want to work with, who would be willing to hire a wedding planner?
While many brides you want to work with could use a wedding planner, not all of them may be willing to hire one. Some may think they don't have the budget, others may think it would be fun to plan a wedding by themselves. Do some research online and offline among new and recent brides, find out who, of the types of brides you want to serve, would hire a wedding planner.
3) Who is my competition and what do they offer?
Find out who else is trying to attract the brides you want. Your competition might not just be wedding planners, they could also be caterers and florists who offer wedding and event planning services and venues who have planners on staff. These vendors might be offering full service packages that include their area of specialization.
4) What services can I offer?
Assess your own skills and make sure you can meet and exceed the demands of the brides you want to help.
You also want to determine the services you can offer your brides that they need but your competition is not giving to them. These services will help you stand out and get hired.
5) Who is in my vendor network?
You are only as good as your vendor network. You need to partner with vendors who have the skills and expertise needed to execute the types of weddings your brides want.
Once you have selected your niche, create a marketing message that speaks to the brides you want and lets them know you are the wedding planner who understands them and can meet their needs.
And if you have a pressing question about starting or running your wedding planning business, you can send me an email at questions@sharonhill.com. I'll answer them on this blog or in my ezine, "Wedding Planner Tips," which you can subscribe to here.