It is said that marriages are made in heaven and celebrated on earth. You never know whom you are going to me marry, of course before choosing someone as your life partner. The person waiting to occupy your soul for the rest of the life can be from any region and religion. There may be a huge cultural difference between you two.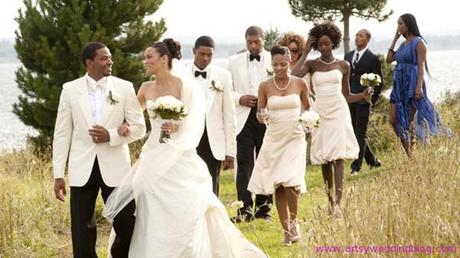 It doesn't matter if there is any such difference between you two. These small things can't steal the happiness from you. However, these differences may create some kind of problems during the wedding. Marriage is not just a connection of two persons; it is actually a connection of two families. And, to plan a perfect wedding, you need to overcome these differences. Here are some points that you need to keep in mind while approaching for such a wedding.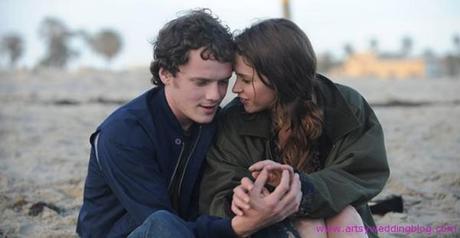 Whenever there is a talking going on about the wedding, the first thing you should consider is to invite the responsible persons of the two families and organize a peaceful meeting. Here, you need to discuss all the relevant things that may create some conflicts at a later stage.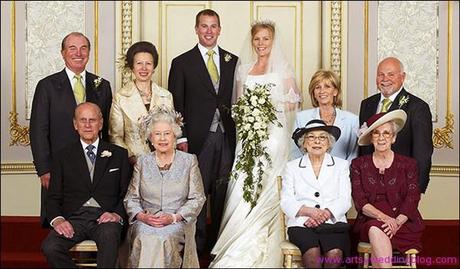 The differences that often create conflicts are mainly religion, income differences and cultural differences. A discussion is the only way to sort out the things. You need to find out a common way where both the families can agree upon.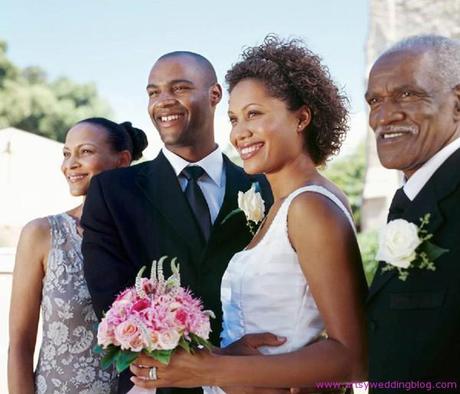 While, deciding the venue of the wedding, you people should respect the beliefs of both the families. If any of the families have problems with a church or any other such place, then you better find out a venue where none of them can have any objection.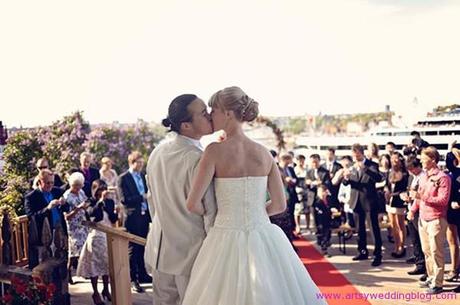 Deciding the menu is another very common thing where there can be some misunderstandings. Well, this problem is in fact a little bit difficult to sort out. You have to find out the tastes and cultural differences while deciding a common menu.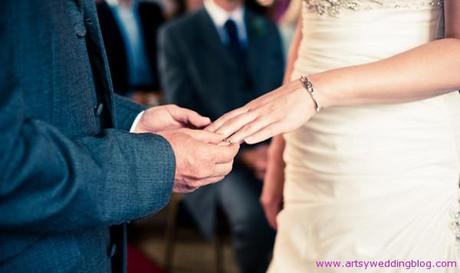 Inclusion of alcohol can also create some problems in the wedding. Here, you must respect the belief of the family who are against it. You can't let the wedding turn into a bitter experience because of these differences.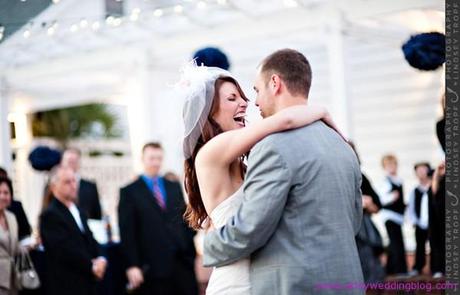 Well, you can't remove all the differences in views; however you can try to come to mutually agreeable points. Sticking to a single belief will never let this happen. Both the families need to open up their minds and make a combine effort to organize a happy wedding.