With desperate attempts to look the best on their D-day, most brides often tend to go over board when it comes to makeup. Wedding is, needless to say, once in a lifetime affair- however, the fact remains, when your wedding is all over- you will have with you only the memories captured in video and photographs. It is important that you do not look washed out or garish in the photographs that will stay with you for years.
Hire a Professional Make Up Artist—Play Safe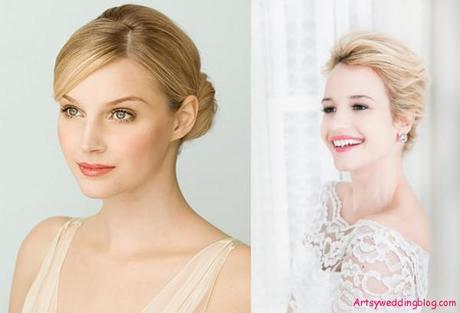 Here in steps in the importance of hiring a good and professional makeup artist who will help you be natural instead of botchy and patchy. As wedding photography is done in three types of lightings like incandescent, fluorescent and natural, a professional makeup artist knows how best to play up your features. It is important that your make up is soft and natural by using shades that are more neutral. Bright colors will make you look harsh and older.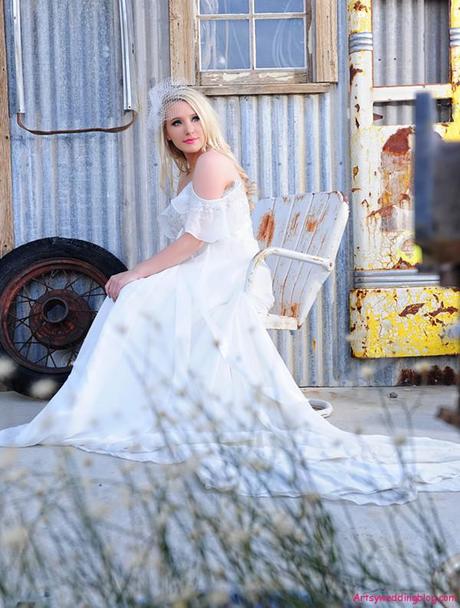 Tips to help you Look Fresh and Natural
It is important to decide on the look beforehand and communicate the same to your makeup artist. Here are certain tips that will help you look fresh and dewy all through the day without giving you that caked appearance.
• Natural makeup is the key to have great photographs
• A pre-wedding trial saves disaster
• Use waterproof makeup that will stay for long hours to avoid smudges
• Consider airbrushing uneven skin tone is your problem
• Keep the weather and location in mind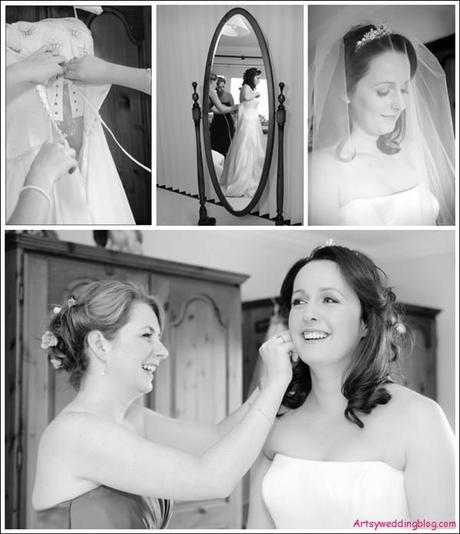 Makeup Tips that You Must Keep in Mind
To start with, use of a face primer to create the perfect base for the foundation is an absolute must. However, the rule for makeup is- less is more. So, forget the idea of piling in products as that will give you a caked look in no time. Keep it light and you will look bright and dewy in all your photographs.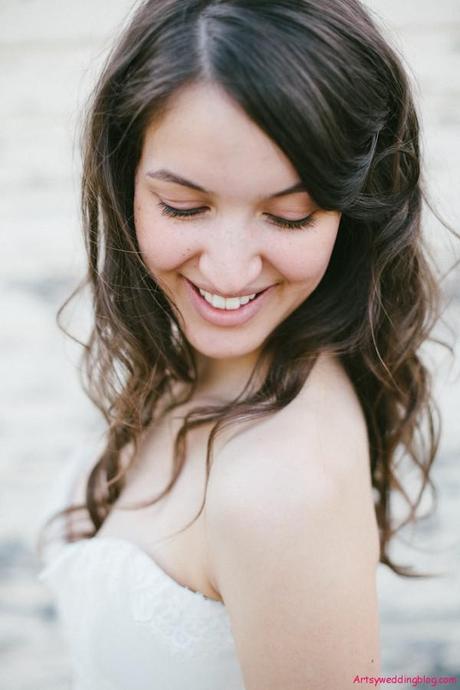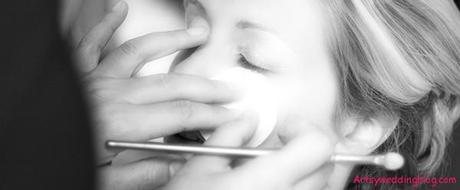 The bottom line remains keep it natural and simple and you will love the freshness that will be captured in the photographs.