Traditional, elegant and beautiful are the words that will pop to your mind when you see the wedding dresses from Priscilla of Boston. With an elegant, revolutionary designing and couture artistry, this designer line will simply be a delight for the bride. So, if you have your wedding bells ringing, why don't you take a look at the designer collection from Priscilla of Boston?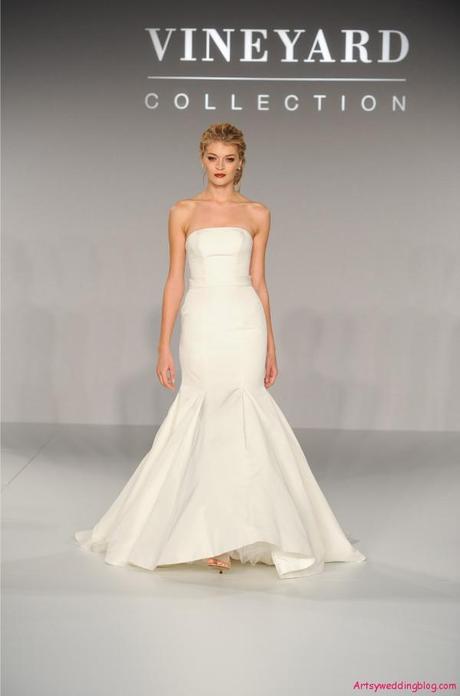 Timeless Elegance that Accentuates the Dresses
The immensely graceful signature is all about the classic vintage style that will make you look the regal bride. Steeped in the richness of the American heritage, the collection is exclusively modern and chic.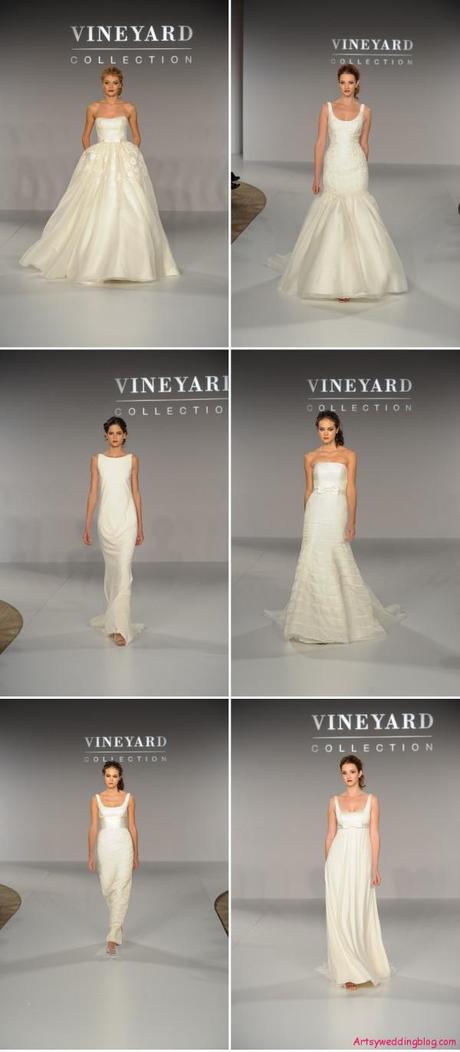 A perfect choice for the modern bride, the collection is surely a must have if you are looking for something very different. A complete work of art, the wedding dress from this designer remains absolutely fresh and very different. No wonder the collection is an ode to passion, femininity and undying love.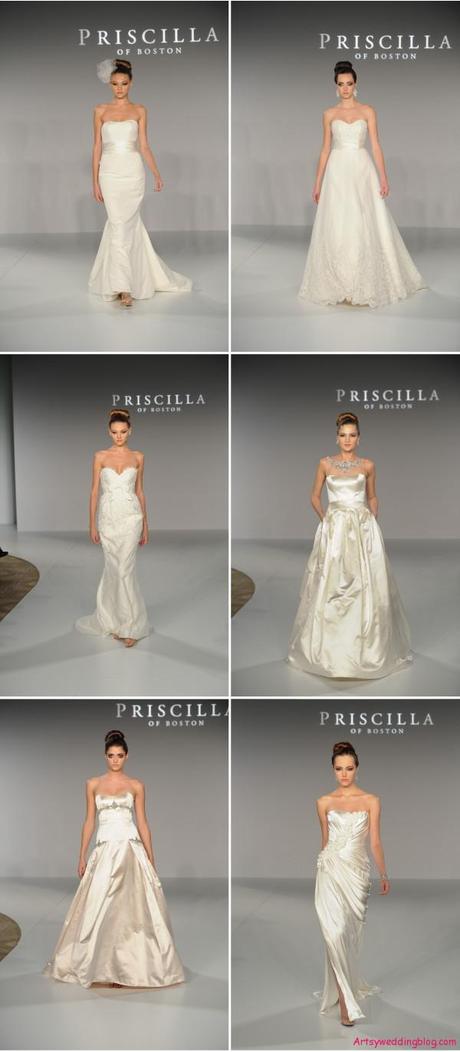 Let Us Take a Close Look at the Collection: The Perfect Icon of Timeless Beauty
The Jewel Collection: If you are looking for some shine and sparkle, then this is the collection for you. The sophisticated wedding dress collection is fashionable and sleek with understated silhouettes that are perfect for the modern bride. With a youthful accent, the detailing of the gown will surely impress you.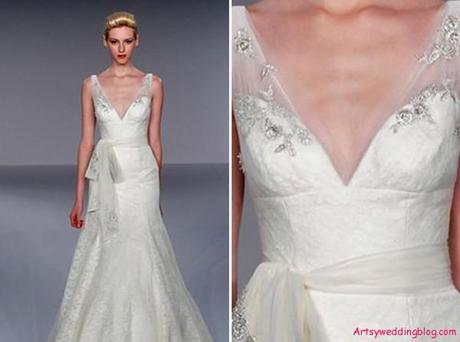 The Platinum Collection: If you are looking for something that is grandiose and dramatic, then this is the collection line for you. The perfect embodiment of luxury and craftsmanship, these wedding gowns are every young girl's fancy. Adorned with the finest of fabrics and sprinkled with embellishments, these wedding gowns are all about glamour and opulence.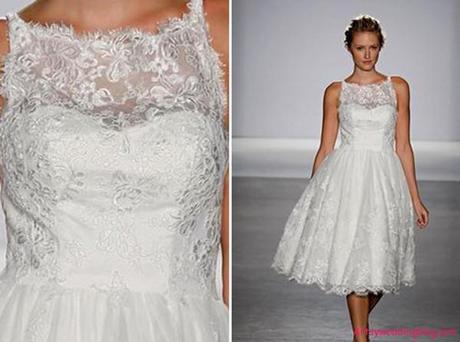 The Vineyard Collection: The fresh and unique looks of the wedding gowns from this collection are a delight. With a unique blend of the classic and the contemporary, this is for the modern bride with clean cuts and crisp looks. The couture details of the collection make it alluring for the would-be chic brides.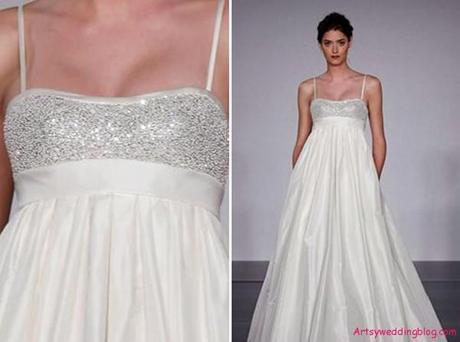 The Second Dress Collection: This collection is as exclusive as it is functional. You can choose the simple elegant designs yet so comfortable especially for your reception. Sophisticated and glamorous, flirty and fun these dresses are a great choice for the reception.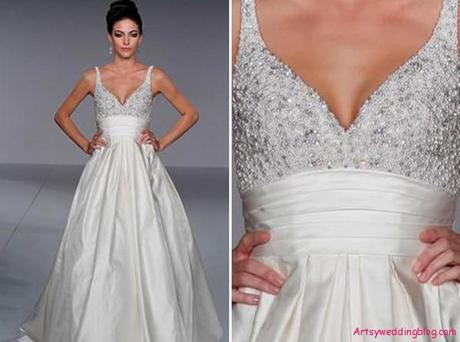 It is best to browse through the collection and decide which one would best compliment your personality and accentuate your femininity. Choose the correct one and look every inch a royal bride on your special day.