Gifts form an integral part of weddings. From the gift registry to the favors, presents circulate quite freely on wedding days, which is why it's extremely important to remain courteous and establish a few rules of etiquette. Indeed, merely accepting a wedding gift with a quick "thank you" is not at all enough. There are certainly a few rules of the thumb to follow both during and after the wedding reception.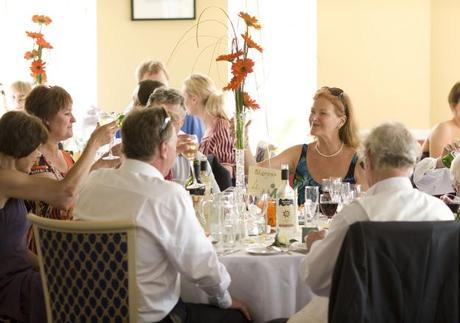 For example, it's an all too common occurrence to stack the gifts in a corner of the wedding reception hall. However, while this certainly adds an air of festivity to your special day, a blatant display of presents might be embarrassing for any guest who got you a smallish parcel. Most importantly, as alluring as gifts are, a wedding should be so much more than just presents. So, be sure to assign someone who will either stack the presents in a different room or place them in a car, ready to be driven to your place after the reception.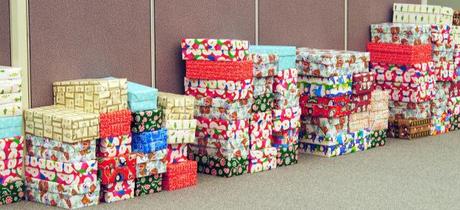 Of course, we all know that a thank you note is in order after the wedding. Unfortunately, after the high merriment of the ceremony followed by a peaceful and relaxing honeymoon, most couples blissfully forget about thanking the people who took the time and funds to buy them a wedding present. Bear in mind that you don't have to send thank you notes right away: your guests will certainly understand that the first few days are the wedding are going to be quite hectic will a lot of readjustment from your part. But, a month later, after the honeymoon and after you've settled into your new life, it's really crucial for you to address a note to each guest. Phone calls are obviously too time consuming and texts are too impersonal. Emails are acceptable but, honestly, most people would rather receive an actual handwritten card which will look and feel much more personal.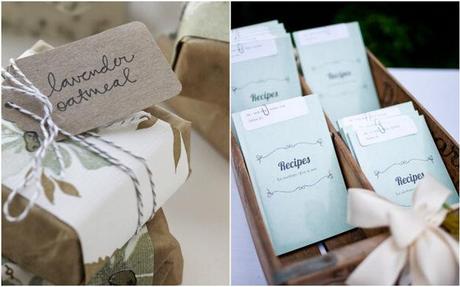 During the reception, it's not a bad idea to give your bridal party and guests a few inexpensive tokens as a thank you for their gifts and presence.  Of course, you already have the wedding favors on hand but a cheap albeit tasteful memento of the wedding is always an appreciated touch. Think simple items like gourmet recipes of every food at your reception, homemade soap or sachets of potpourri. You can also attach a handwritten note to each thank you gift which reads something along the lines of "Thank you for thinking of us."